Wool rugs make an excellent choice for home decor. They are known to be the easiest to clean and stain resistant. If you're someone who has just bought a wool rug and are wondering if it can get wet, look no further because you have come to the right place.
Yes, wool rugs can get wet. The fibres of this rug can soak up water as easily as those of any rug. These rugs can shrink if left in water for a long period of time. Vacuuming your rug with a dry vacuum cleaner can help prevent costs of carpet cleaning.
Step 1: Use a dry vacuum cleaner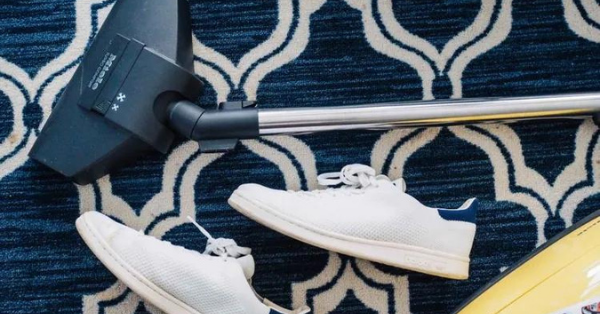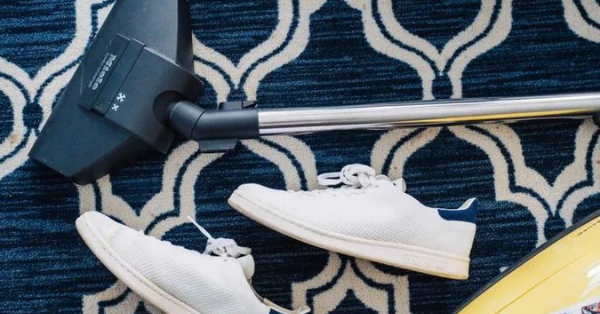 The first thing on your mind should be how to get rid of all the soaked up water. Dry vacuum cleaners work wonders when dealing with a wet rug. It is best not to rush the process and vacuum your rug with caution.
Are you looking for a dry vacuum cleaner at a reasonable price? Look no further and check out this one right here.
Step 2: Hang it in the sun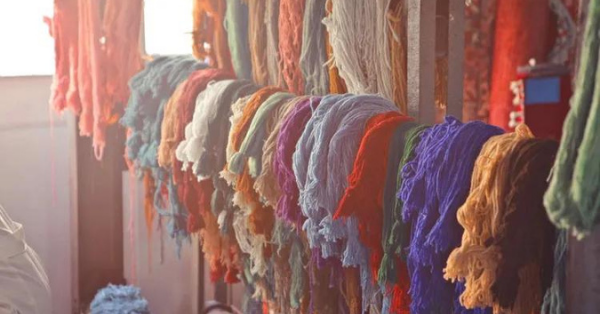 You should head over to hang your rug in the sun after you've dry cleaned it. Watch out for peak sunlight hours as harsh sunlight can cause a rug to lose color. Make sure to hang your rug under the sun in a position where it is evenly exposed.
Your rug will be completely dry after a few hours under direct sunlight. You could always use a window film to filter out sunlight to prevent damage.
Step 3: Get rid of the stench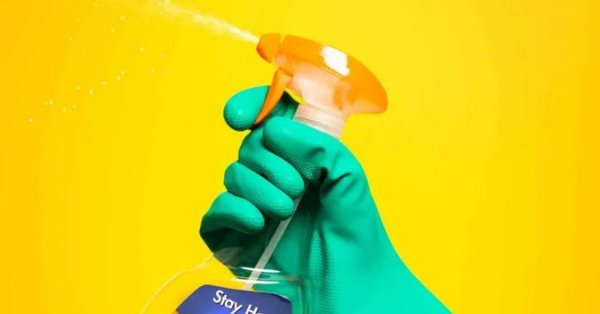 Wet rugs tend to smell if the source of water is not immediately removed. Make sure to leave your rug outside to dry to get rid of the smell. Leaving your rug soaked in a bit of baking soda overnight usually does the trick.
If baking soda does nothing for you, a cleaning solution is the key. You can even create your own cleaning solution at home.
Creating a homemade cleaning solution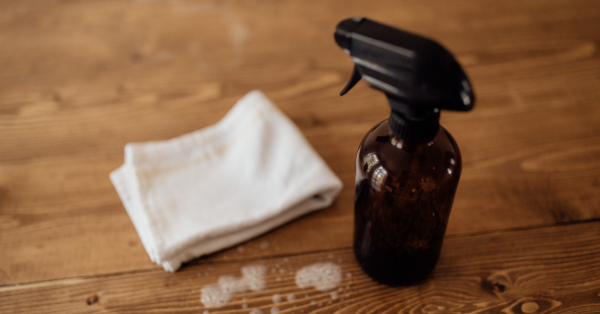 All you need is a laundry detergent, fabric softener and hot water. Add 30 ml of a liquid laundry detergent into 3.8 litres of hot water. Pour 1/4 cups of an all-purpose cleaner and a scoop of Oxiclean to the mix. The final ingredient will be a teaspoon of fabric softener and you're good to go.
Step 4: Disinfect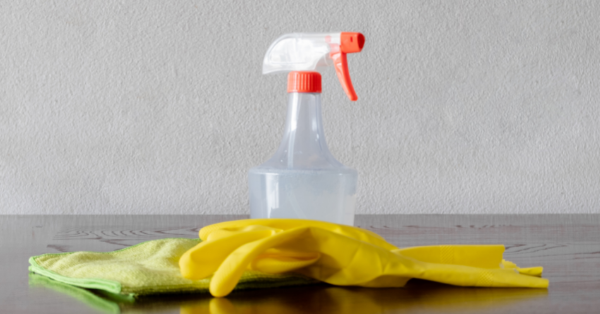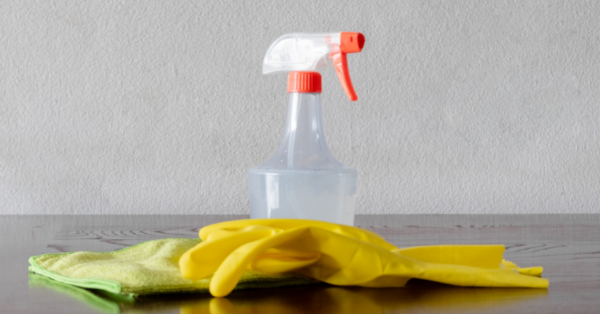 It is finally time to put your homemade cleaning solution to good use. Pour the mix into a spray bottle and get started. Spray the solution evenly onto your rug and you will be good to go.
TEST YOUR SOLUTION FIRST
WATCH OUT FOR ANY SIGNS OF DAMAGE
Spray your homemade solution onto a small area of the rug first. Wait for any signs of damage such as discoloration.
Conclusion
We've looked at the four steps you should follow to dry a wet rug. These included using a dry vacuum cleaner, hanging it in the sun, getting rid of the stench and disinfecting it with a homemade cleaning solution.
If you're interested to know more about rugs, head on over to our post about the different types of rugs.
There are many types of rugs. And you need to know which is which before you buy. Read this to know everything there is to know about all types of rugs!