Laminate flooring is one of the most durable types of flooring. It is not just easy to clean but also resistant to foot traffic. However, can it resist water though? We've got the answer you are looking for.
No, laminate flooring is not waterproof. It cannot resist standing water and can collapse if exposed to water for a long period of time. Such an exposure can cause irrevocable damage. Water can damage the sensitive fiberboard core.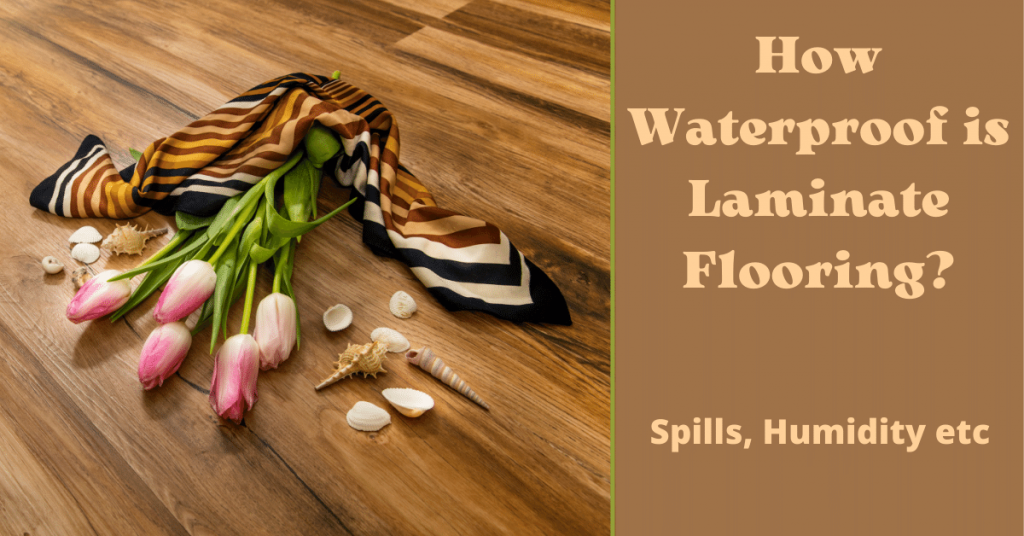 However, different brands have attempted to create waterproof versions of laminate flooring. Let us look at their products.
Waterproof version
PRO-TIP
Weigh out all the costs and benefits of waterproof laminate flooring before making the final purchase.
The waterproof version has its own set of drawbacks. It cannot withstand heavy furniture and has to be placed in a non-humid area. The fiberboard core of the laminate is altered to prevent damage to the flooring. For laminate flooring to be waterproof, the fiberboard core needs to be eliminated.
PVC Plastic version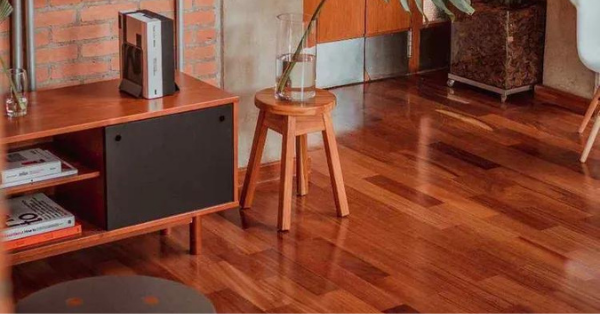 The best way to get rid of the core altogether is to use an alternative like PVC plastic. The PVC plastic version has some water resistance as compared to the fiberboard core laminate flooring. The installation process is relatively easier as well.
However, even the PVC plastic core does not provide long-time protection. Since this type of flooring goes through a long manufacturing process, it is considerably much more expensive than other versions.
Several companies have now started to produce waterproof versions. Let us look at a few of them.
Waterproof Laminate Brands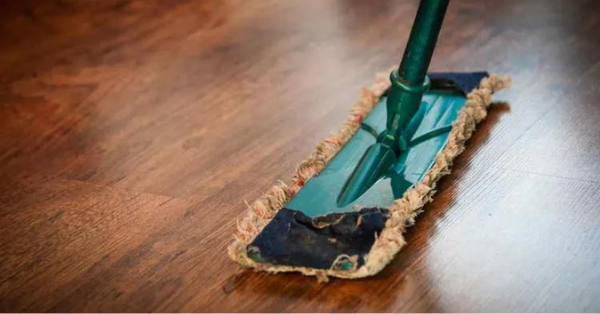 No type of laminate flooring is completely water-resistant.
WARNING
Do not place refrigerators on laminate flooring because any standing water will cause damage to the laminate!
Dumaplast
Dumaplast is a European company that produces water-resistant flooring for bathrooms. This type of flooring is extremely resistant to humidity. Their Finesse Floor is a product of both laminate and vinyl flooring. The flooring provides sound isolation as well.
Finesse flooring can be installed on surfaces like tiles and cement as well.
Parcolys
Parcolys is a Belgium based brand that produces PVC core laminate flooring. The products are eco-friendly, waterproof and stain-resistant. Parcolys products are UV resistant as well. Product availability can vary in regions other than Europe.
Aquastep
Aquastep offers 100% waterproof flooring. The flooring is durable and low maintenance. Aquastep provides flooring which can survive all four seasons. You won't have to worry about pets ruining the scratch resistant flooring. Even if you spill a large amount of water, the water will not seep through the planks.
The top layer is mold resistant too. Most people are concerned about wooden flooring producing mold patches after prolonged use. You won't have to worry about mold or bacteria with their products.
Conclusion
We have looked at the waterproof versions of laminate flooring. These included brands such as Dumaplast, Parcolys and Aquastep. All of these brands produce water-resistant laminate flooring.
If you are interested to know more about other flooring options, go over to our post about vinyl flooring.
Does your temporary vinyl floor look too plain? You can spice it up with these ideas!