Did your carpet get dents in the past? Yes? You must know how awful they look, and you wouldn't want them again. Hence, let's follow the saying, "Prevention is the best cure". Follow some of the most effective tips to prevent carpet dents.
There are many things you can do to prevent carpet dents. The most important are to use furniture coasters, use carpet squares, use carpet squares and move furniture regularly. If you really want to prevent carpet dents you should also considering buying the right carpet (both padding and high-density fibers) and hireing professionals for it's installation.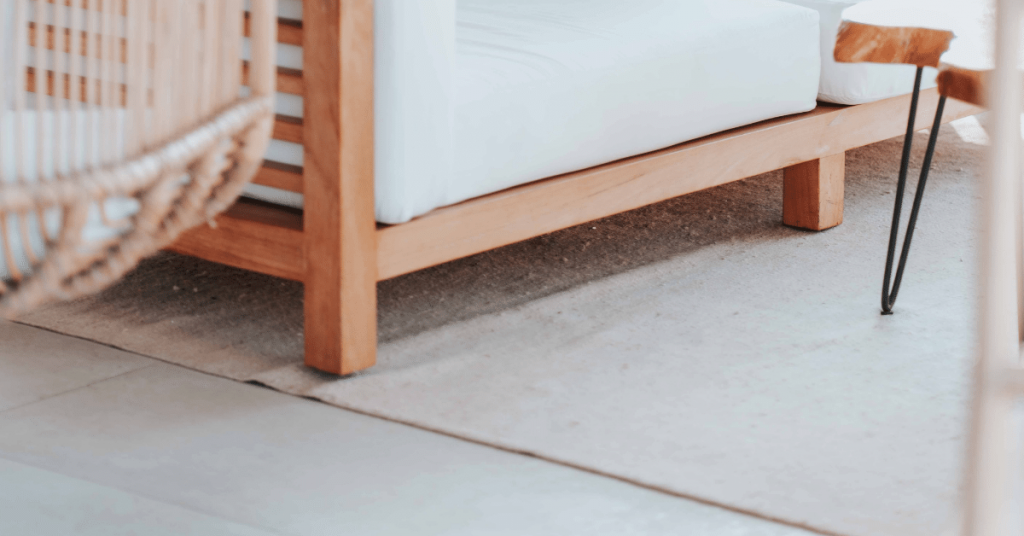 How to Prevent Carpet Dents?
Carpet dents are a common problem in almost every other house. However, all is not lost as there are some prevention methods you can opt to never see these divots in your carpet.
Let's take a look at each method in detail.
1. Use furniture coasters
These are flat disks that can be put under furniture legs. These provide a larger surface area and hence, distribute the weight of the furniture from each leg.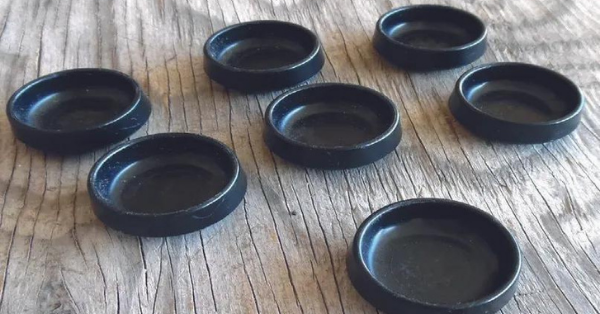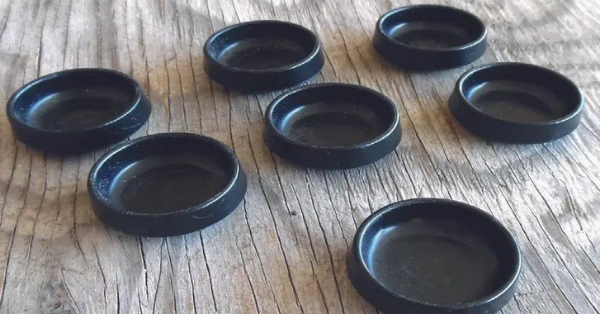 This causes pressure on the carpet to significantly reduce.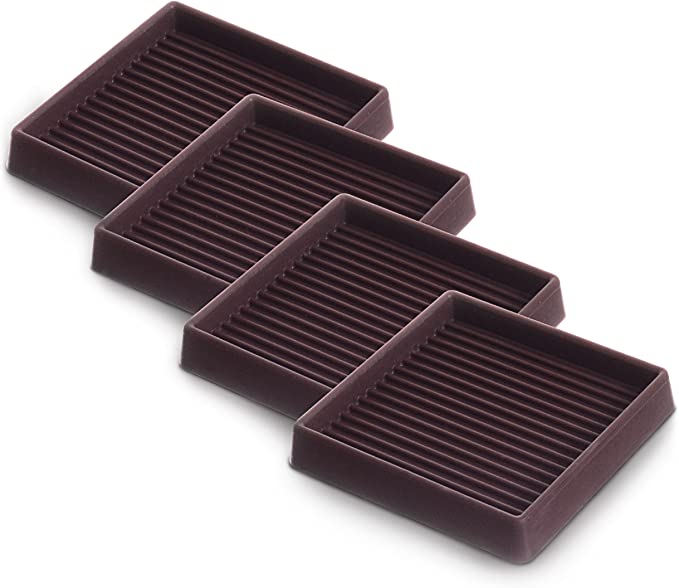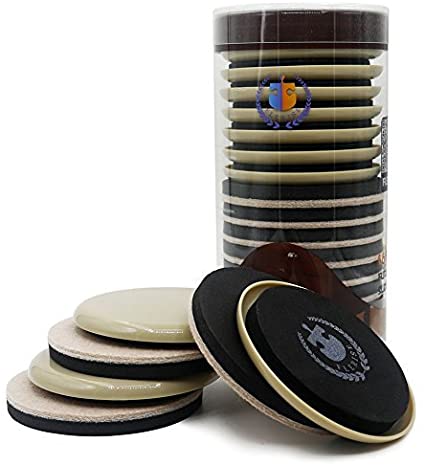 2. Use carpet squares
Always keep the leftover pieces of carpet from carpet installation. Those act as protection from dents when placed under the legs of furniture.
Those won't look odd as they will be of the same color as the carpet. However, if you don't have any leftover pieces left, no worries. You can get the closest colored carpet from your nearby store.
3. Move furniture regularly
This is a very essential tip that you should follow. You don't need to move the furniture all the way across the room. Just shift it a couple of inches. That'll do the job.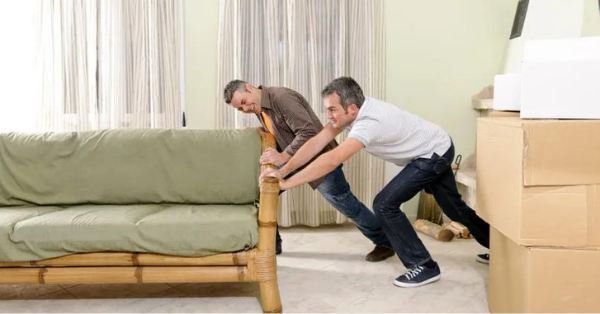 4. Vacuum your carpet regularly
You shouldn't only vacuum when your carpet is dirty but also hoover around to restore the look of fibers. This will prevent them from being crushed and dented.
Use the suction attachment on the vacuum to hoover the areas with deep indentations.
5. Select high-density carpet
A high-density carpet will bear the strain and weight of heavy furniture better than a low-density carpet. It will also have a longer lifespan.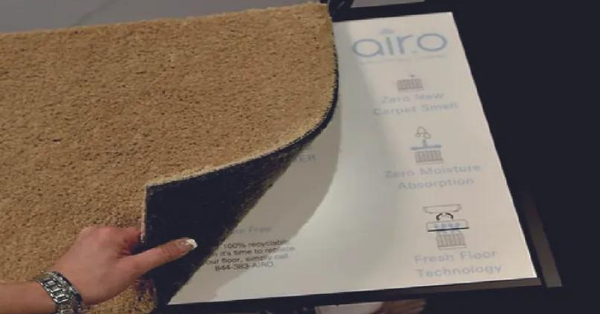 There is an easy hack to check the density. First, fold over the sample. Second, look for backing between the fibers. If the carpet is high-density, no backing will be visible.
6. Choose firm carpet padding
Always prefer to buy a firm yet thin carpet padding. You can get an idea of the firmness by pressing the padding with your fingers. The most ideally firm carpet will provide maximum resistance.
A thick carpet increases the chances of it obtaining dents. Also, if the carpet isn't firm enough, it will be crushed way too easily and also very often.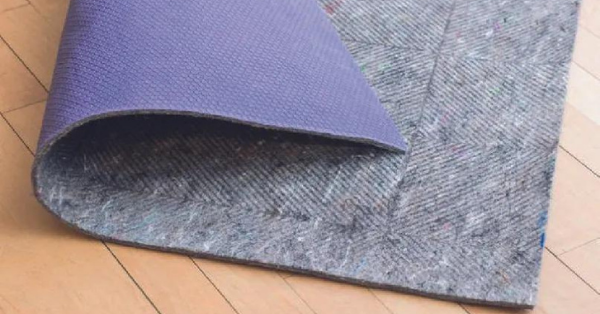 7. Hire professionals for installation
Do you want an uneven and lumpy carpet that is dented too easily? No, right? Then, hire a professional carpet installer. They are trained to install carpets and hence, mostly do a great job.
8. Buy lighter furniture
If you already have bought your furniture, then the above 7 tips are for you. However, if you are contemplating the purchase of new furniture, remember to look for lightweight sofas, chairs, and tables.
A lighter item of furniture will cause less strain on your carpet and keep it from getting dents.
ADVICE
If you buy lightweight furniture, your movers will be thankful to you. LOL.
If, unfortunately, your carpet already has dents, get rid of them in just a few easy steps. Take a look at this detailed guide on how to remove carpet dents.
Conclusion
That's a wrap. I know vacuuming more often and moving the furniture even by an inch aren't pleasant chores. But patience, persistence, and prevention will save your carpet from getting dents.
Use the above-given tips to give your carpets a chance to thank you, LOL.
If other carpet problems are bugging you too, I suggest you use a carpet repair kit to solve them.