The carpet or rug is the first thing the guests see when they enter the room. At the same time, the flooring becomes damaged very fast by people's heels or pets' hair. The idea to dye a carpet and renew it in such a way seems very attractive in this case. But is it the best money-saving decision? Let's see!
The average price tag for carpet dyeing is $1.50-$2.50 per square foot. Of course, the price can be different. It depends on the kind of dyeing you use. Also, the quality of the carpet fabric is important. As usual, dyeing the carpet is 30% (or more) cheaper than buying the new one. So, it's a great bargain, isn't it?
What is better, to renew the colors of your old carpet or buy the new one?
Why the Price of Carpet Dyeing Can Suddenly Increase?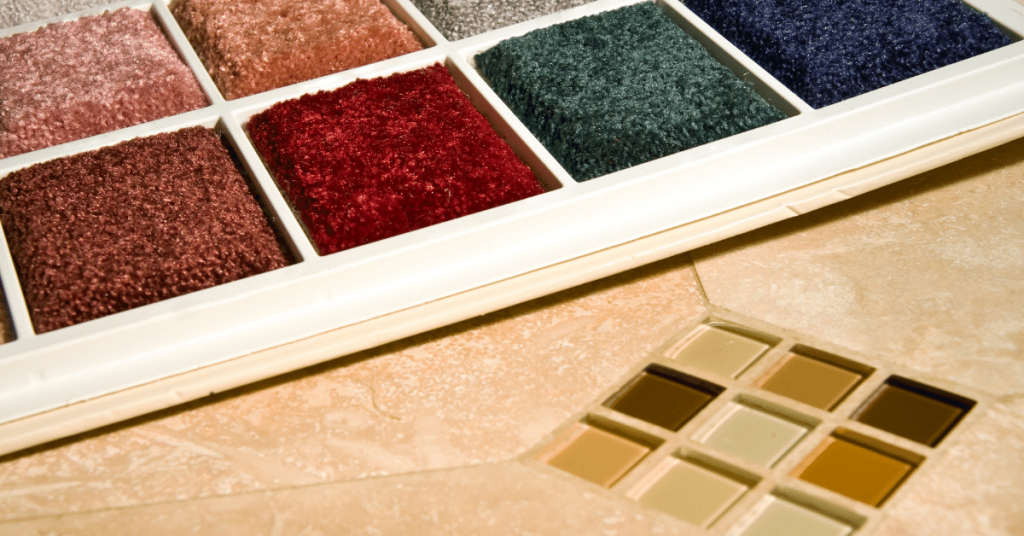 I know that very often you see $2 per square foot in the price list, which some companies offer to you, and immediately calculate the amount of your carpet dyeing. But then, the company sends the bill, where the price is twice higher. How to avoid disappointment? You should know in advance, what influences the final amount, which you have to pay for the job. Some reasons for a rapid price growth are the following:
The necessity to clean the carpet from spots and odors, that pets can leave
The requirement to take the furniture out of the room before dyeing the carpet
The restoration of the carpet corners, damaged by furniture
The unusual shape of a carpet makes the dyeing process more complicated
The necessity to use different shades and colors while dyeing the carpet
Keep in mind, that professional coloring is quite expensive. Very often the price for carpet dyeing, offered by the companies, starts from $5-7 per square foot. To make this process cheaper, you can do it by yourself. But this job is not as easy as you can imagine. So, what to choose? Keep up reading to know!
How Much Does It Cost to Dye a Carpet by Yourself?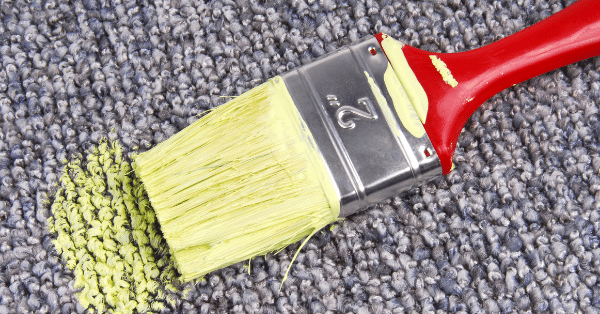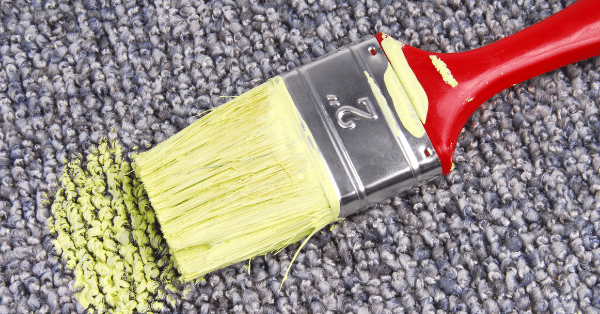 I have made a thorough investigation to learn, how to restore your room carpeting without spending some extra cash. The cheapest option is the dyeing carpet by yourself. But this way of carpet dyeing has one serious drawback – this project is very hard to realize if you are not an expert in this area.
Still, if you are sure of your homemaking skills and want to try, I've made the necessary calculations.
To dye your carpet, you should invest your time and money in it. Keep in mind, that dyeing is not the first thing you have to do to renew your carpet. First of all, you have to clean it and remove the stains, left by animals, wine, ink, etc. You have to buy the carpet shampoo cleaner its average price is $20 on Amazon. One of the best for this purpose is [amazon link="B00WIMUVU2″ title="Carpet Miracle" /]:
[amazon box="B00WIMUVU2″]
After cleaning your carper and drying it, you can start the dyeing process. To do it successfully, you should get the necessary tool and carpet dye. The experienced carpet dyers of forums recommend getting a [amazon link="B07M93D559″ title="Full Room Dyeing Kit" /] to do his job fast and well. It costs around $70 on Amazon.
[amazon box="B07M93D559″]
So, dyeing the carpet by yourself will cost you $90.
The carpet dyeing job has lots of nuances. The experts recommend dyeing just nylon or wool carpets. Synthetic fabric can't be colored as its fibers don't absorb the dye. Besides, it's not easy to pick up a new color for your carpet. In any case, it must be darker, than the previous one.
These niceties make the DIY carpet dyeing project very complicated. That's why a lot of rug owners decide to hire a dye expert.
How Much Does it Cost to Hire a Dye Expert?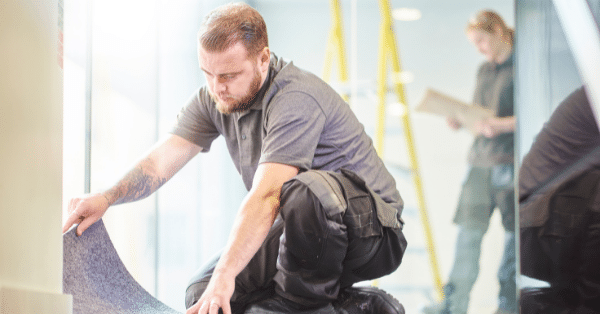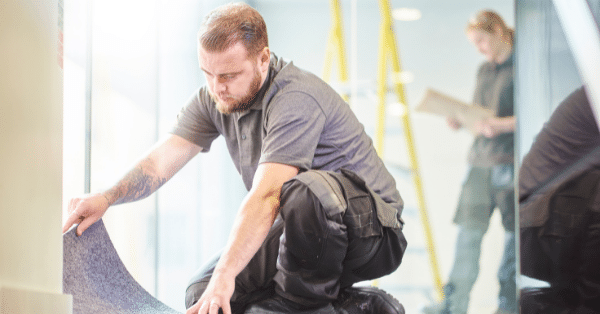 I think, for most people, this idea sounds much better. It is also a good money-saving variant to renew the look of your bedroom or living room. It is more expensive than doing it by yourself, but still, it costs much less than buying a new carpet.
I've contacted lots of carpet dyeing companies to know, how much it costs to dye a carpet.
In fact, all the companies can be divided into two groups:
1. Those, who charge the carpet dyeing hourly
The SimplyPure Cleaning Company charges hourly for the carpet dyeing service. The minimal price is $110. But it can be even higher if there are any stains to remove before dyeing. The service includes steam cleaning, but the price of stain removal is not included and it is charged separately.
The coloring process lasts 2-3 hours on average. But in more difficult cases it can occupy up to 6 hours. So, the price of carpet renewal will be from $350 and more.
The Dave's Carpet Cleaning Company estimated the average amount of dyeing the carpet in the room at $125.
2. Those, who charge by square foot
The companies, that charge by the square foot, will cost you less. They start from $1.50-2.00 per square foot.
The David Kanter carpet Dyeing Company charges an average of $2 per square foot. The more carpeting area is, the less it is charged.
Sometimes, the companies set a minimum price for the carpet dyeing work, even if the area is small. As usual, the minimal price starts from $200.
What is More Profitable, to Dye a Carpet or to Buy a New One?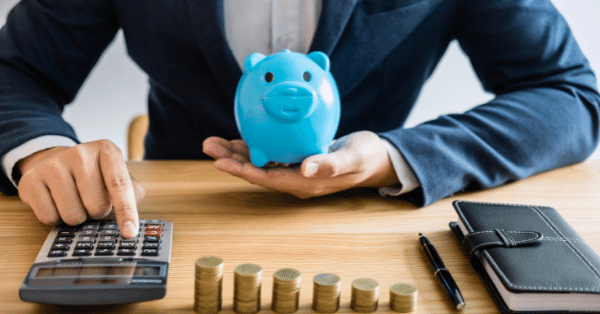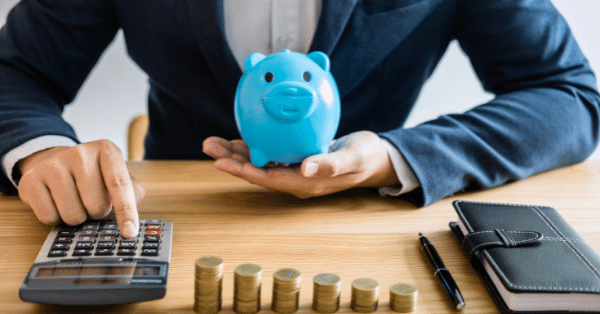 If your carpet is made of synthetic fabric, then it is better just to get the new one. If you have a wool carpet, you can consider the option to dye it. In this case, it will cost you from $350 to $600, which is less than the price of an average new wool carpet – $2000.
It's quite profitable to dye a nylon carpet, instead of buying a new one, as the price of an average new one is $1000.
The most profitable option is to dye a carpet by yourself, but remember that it's a complex process that is hard to do successfully.
Look at our table to have a general idea about carpet dyeing costs:
| | | | |
| --- | --- | --- | --- |
| | Dyeing by Yourself | Dyeing by an Expert | Buying a New One |
| Wool carpet | from $90 per the whole job | From $500-600 per an average carpet | $2000 per an average carpet |
| Nylon carpet | from $90 per the whole job | From $125-200 per an average carpet | $1000 per an average carpet |
| Synthetic carpet | ___ | ___ | $200 per an average carpet |
Is the Carpet Dyeing Worth its Money? Reviews of Real People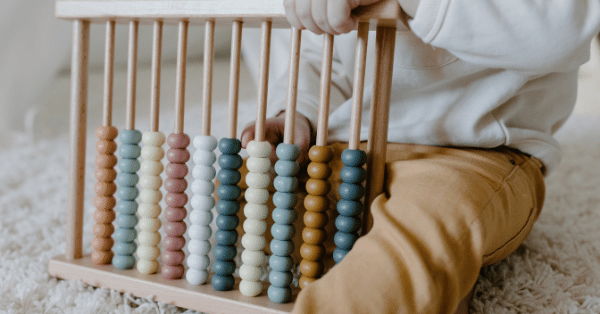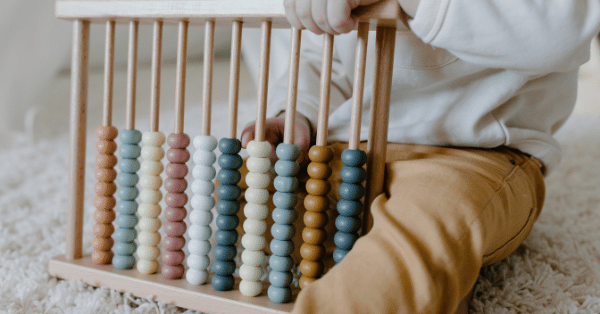 I've looked through various housekeeping forums and studied the fair reviews of real people, here is some of them:
https://forums.whirlpool.net.au/archive/1410606
https://www.jeepforum.com/threads/carpet-dyeing.1208565/
https://www.r3vlimited.com/board/forum/general-forums/general-discussion/50437-carpet-dyeing
I can say, that 70% of people prefer the idea to dye a carpet instead of buying a new one. Thus, people recommended dyeing the carpets before selling the house to make the room neater. Also, such an option was good for people with dogs, who often dirty the carpets with their hair and urine. In this case, the carpet, dyed in dark colors, looked fresher and nicer.
Still, some people advised buying a new carpet instead of an old one, as dyeing results were not long-lasting. Several years later the colors faded.
Final Thoughts
To conclude, I can say, that carpet dyeing is much cheaper than replacing it. So, it can be a great money-saving idea for those, who want to refresh the look of their home flooring. At the same time, carpet dyeing is not cheap, especially if you ask an expert to do it for you. Some people can dye the home carpeting by themselves, but it's very hard to do it if they lack experience.