Uneven floors can be a cause of concern and worry when you've just moved into a new house. You can't place furniture on them and even if you do, it is very unstable and dangerous. However, uneven floors can be fixed through a number of different methods. Keep reading to find out more!
You can fix your uneven floor by spotting and marking uneven areas, identifying the root cause, using a self-leveling foundation, using a power planer for high areas and shimming for other floor problems.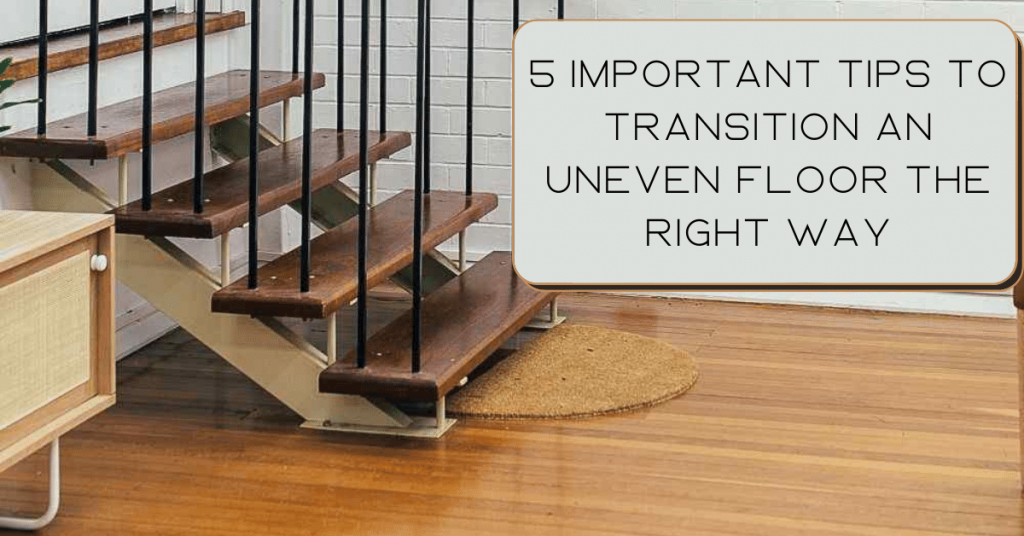 How to Fix an Uneven Floor the Right Way
Spot and mark uneven areas, identify the root cause, use a self-leveling foundation, use a power planer and rely on shimming to correct other floor problems.
1. Spot and Mark Uneven Areas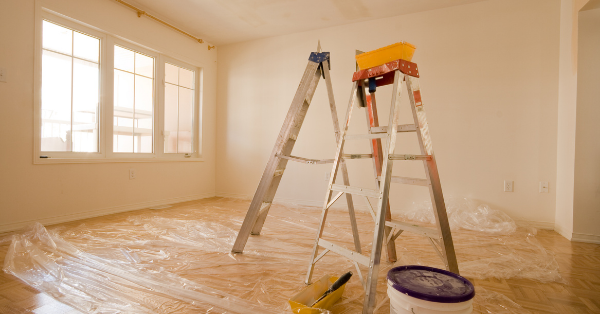 The first step towards fixing uneven flooring involves identifying the affected areas of your floor. Take your time and be the better judge. You can always use objects such as tennis balls to test your flooring. This approach will help you save a lot of time.
It is important to make notes of the affected areas and mark them with the appropriate equipment. It is best to avoid using permanent markers on your floors.
WARNING!
DO NOT USE A HEAVY OBJECT TO TEST YOUR FLOORING 
Watch out for those heaves and dips when rolling items on your flooring. Look for the tiniest cracks since a lot of these contribute to large structural problems and can cause a floor to collapse. You might want to grab a magnifying glass to make it easier to spot those cracks.
2. Identify the Root Cause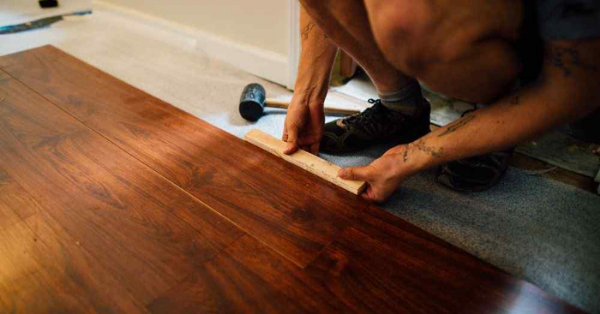 It is important that you identify what is causing your floor to be uneven in the first place. Uneven flooring can result from a number of problems such as poor foundation and cracks. You'll have to look under your flooring to identify the problem.
PRO-TIP
TAKE NECESSARY ACTION BEFORE CALLING FOR PROFESSIONAL HELP
The type of underlying cause will determine whether or not you need professional help. You have to be patient with the process before rushing to use a DIY approach to fix your uneven flooring. That never ends well.
3. Use a Self-leveling Foundation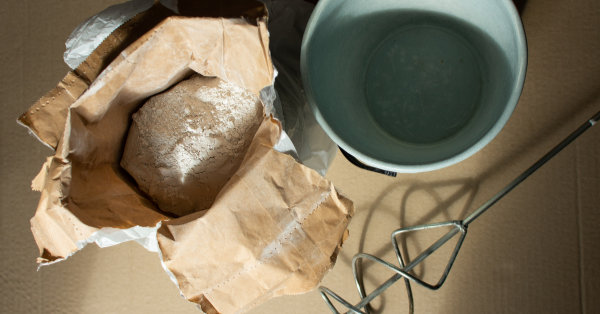 After inspecting the root cause of your uneven floor, you can start by using a cement base underlayment. To prepare the underlayment, water is added to cement to form a runny paste. The cement is mixed thoroughly to avoid any sediments floating on the surface. This is then poured over the uneven surfaces and fills deep spots.
This approach makes sure you don't have to take your floorboards apart to fix the uneven floors. Taking them apart will only make the situation worse and you might need to spend more money than you had intended to. Make sure you get the right product for your floor. Chances are the underlayment won't be stable if the product isn't compatible with the type of floor.
4. Use a Power Planer for High Areas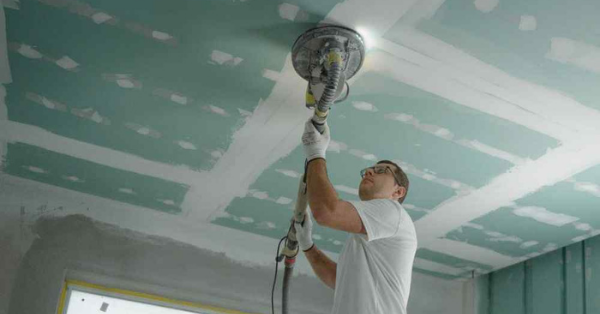 If you find high areas on your uneven floor, you will have to plane them away with a power planer. Make sure you inspect your surface properly before grabbing the power planer.
PRO-TIP
MAKE SURE THE HIGH POINTS ARE IN THE SAME PLANE AS YOUR HAND BEFORE USING A POWER PLANER
You have to stand on a stable surface for balance before using a power planer. When starting the motor, you'll have to wait until it reaches its maximum speed. Gently align the power planer in contact with the affected area. Be sure to not lose control of the rear end of the planer.
WARNING!
ALWAYS WEAR EYE GOGGLES AND A MASK WHILE WORKING WITH A POWER PLANER. WOOD SHAVINGS CAN CAUSE ALLERGIES! 
5. Rely on Shimming for Other Problems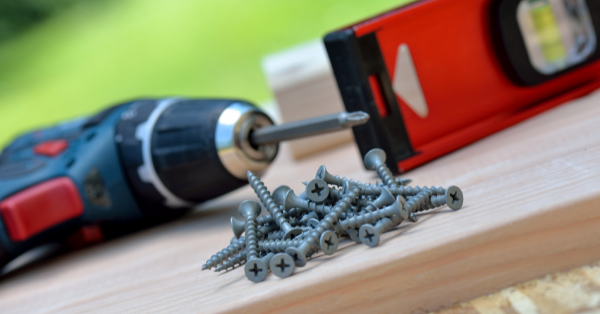 If you find more joint problems in your floors, you can use shims to make your surfaces look more even. You will have to glue the wedges onto the joints. If that doesn't work, screwing does the trick too.
Shims are generally inexpensive and cost much less than calling for professional help to fix your uneven floors. You just have to be careful and use the right tools and equipment. They come in a wide variety of shapes and sizes as well. You can find shims of any size from your local wood store as well. 
If you are considering making the final purchase, look no further and check out wood shims [amazon link="B084GZ28RK" title="here"/].
[amazon box="B084GZ28RK"]
Conclusion
We have looked at the 5 tips you can use to transition any uneven floor the right way. Some of these were spotting and marking the affected areas, identifying the root cause and using a power planer.
If you liked reading about floors, go ahead and check out our post about epoxy flooring.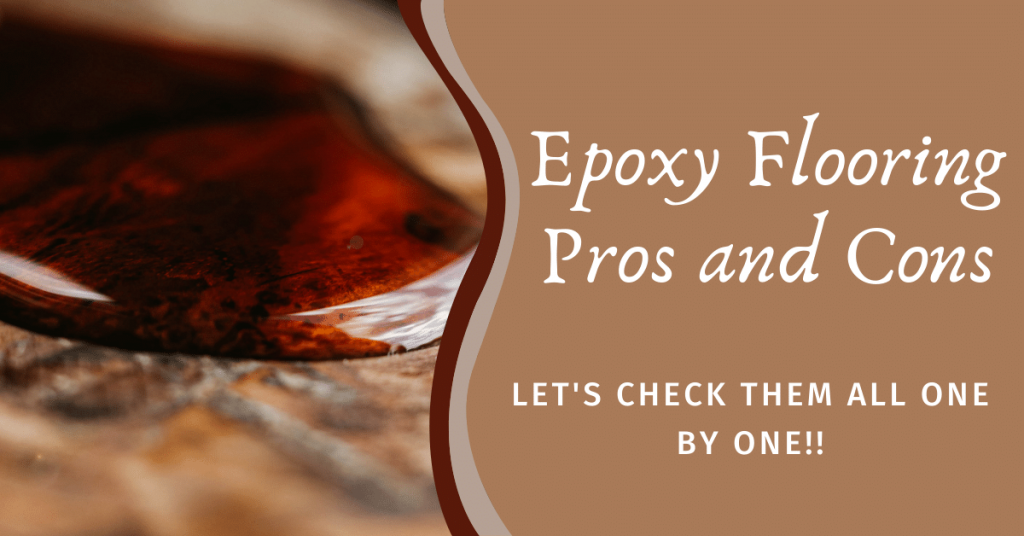 Every thing in this world has it's advantages and disadvantages. So, what are the Epoxy flooring pros and cons? Let's find out !!