Are you fond of the classic wooden look? Perhaps you've gone through photos of many interiors and want to renovate your home with wood panels. But what are the options available out there? When I was choosing wood panels for my home, I realized there are many choices, with shiplap panels and beadboards being the top two ones.
Shiplaps are wooden panels used on ceilings, walls and floors. Beadboards are used for the same purpose but their surface is textured, compared to the flat shiplap panels.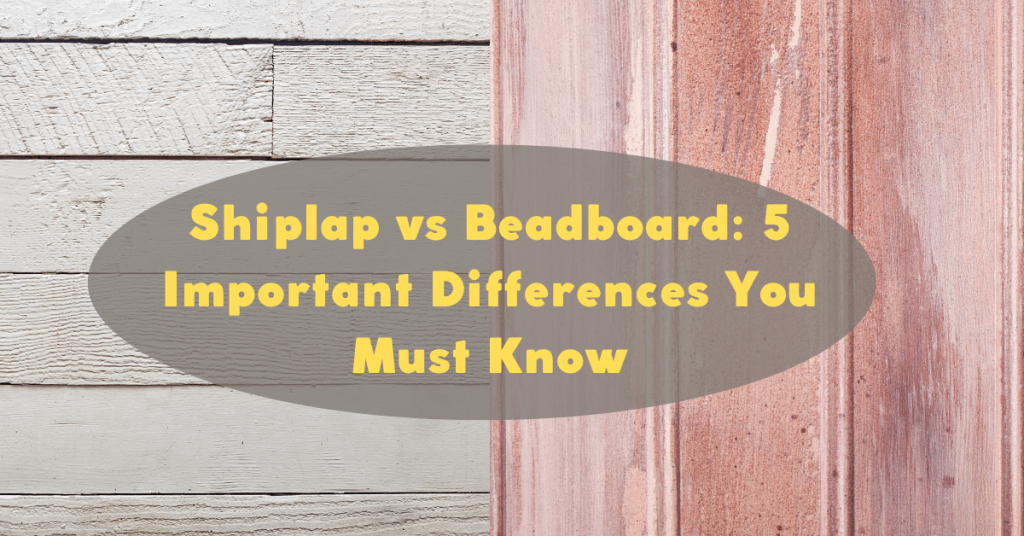 1. The texture
Shiplap panels have a flat surface, whereas beadboards have a textured touch.
2. Visual appearance