Shiplaps: An Introduction to Size and Width
Have you been looking for elements to transform your room into an elegant abode? Well, you need not look further than shiplap! These versatile wooden planks have the ability to make any place charming. But you need to consider size and width before installing shiplap panels in different parts of a room.
The size and width of shiplap panels should be kept directly proportional to the size of your rooms. For smaller projects, between 1.6 inch to 5.5 inch shiplap panels are the best. Whereas for bigger projects, 7.25 inch shiplap panels are highly recommended.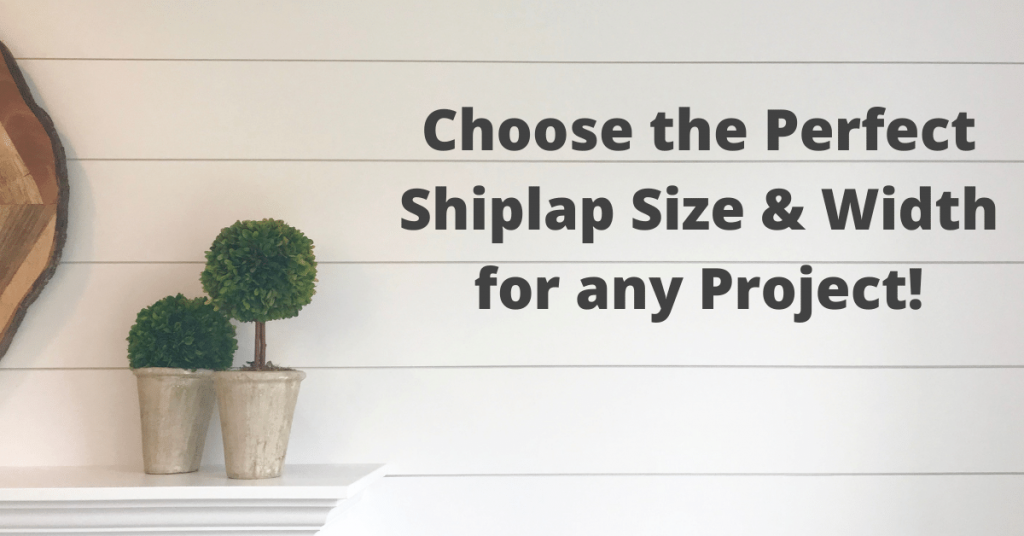 What material is a shiplap available in?
A shiplap is made of different wooden material. You can find it in medium density wood, that is MDF, or even in the strongest, most solid wood form. Whatever material you choose, they are in the form of planks which makes it easy for them to fit into any space…
… Just as long as you get the length and width right!
What shiplap widths are readily available?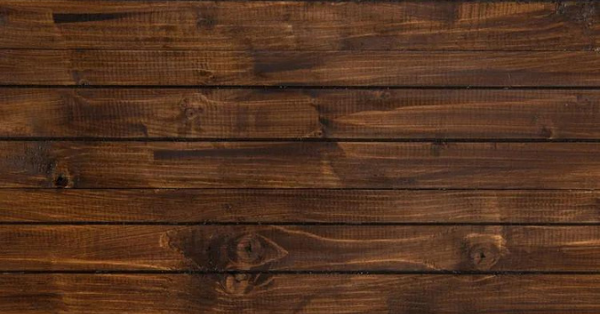 There are many shiplap widths to choose from. The best way to make your shiplap project successful is to choose the panels according to the size of your room. It's a good idea to always compare and contrast the height of your room's walls to the width of the shiplap panels. One way to do this is to divide the wall's height by the width of the shiplap.
1.6 inch shiplap
This is the most famous choice in shiplap widths. If you have a very small home, this is the size you're going to be using the most. They can not only make your walls look taller, but also enhance the space of your ceiling.
1.8 inch shiplap
The 1.8 inch shiplap panels are best for medium sized rooms. You can use it on walls, ceilings and even corridors.
5.5 inch shiplap
This shiplap looks best when installed horizontally, as it can add more depth to the room
If you install these shiplap panels vertically, they will make the room look taller
All in all, the 5.5 inch deep shiplaps are the best choice for bathrooms and other small rooms like storage spaces.
7.25 inch shiplap
The 7.25 inch shiplap width is perfect for:
Rooms with extremely large surface areas
Long corridors
Massive ceilings
Basically these 7.25 inch shiplap panels are ideal for any room that has huge ceilings, walls and widely spread floors.
What shiplap lengths are ideal?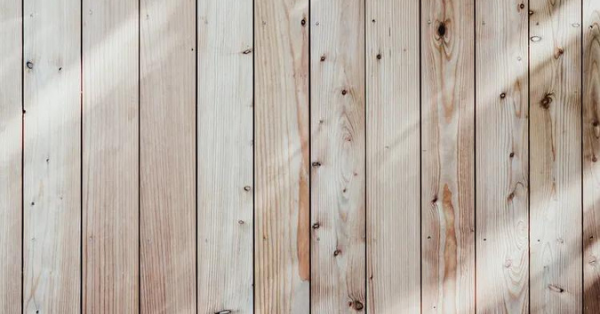 Shiplaps are available in a variety of lengths and sizes.
Again, even when it comes to lengths, it is more about the effect you want to create.
PRO-TIP
MEASURE TWICE IF USING ASSORTED SIZES
If you choose different sizes for your project, you may need to change the quantity of panels you are installing.
How do you measure your wall for installing a shiplap?
Before you begin with choosing and installing shiplaps for any project, follow these steps to make sure you have the right width and length for your project:
Begin using a measuring tape. Keep your measuring tape at the lowest possible level and open the tape from right to left to measure the width in inches. And for the height, it is best if you mark some distinct points. Don't just measure from the bottom to the top at one spot.
Multiply the height and width (to obtain square inches).
Divide the number (square inches) to obtain square feet.
Get the number of planks according to the square feet area.
PRO-TIP
INCHES ARE THE BEST
Always measure in inches as it's easier to do the conversions and formulae shown in the steps above.
Should you install shiplap vertically, horizontally, or diagonally?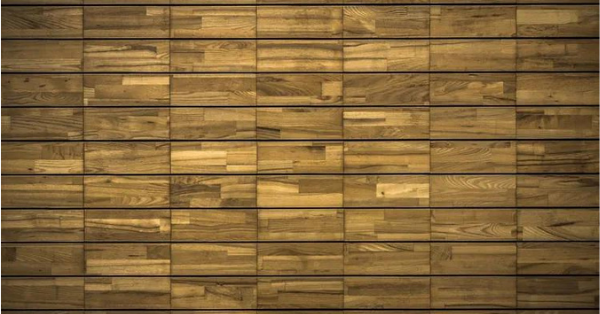 Not just the depth and length, but the orientation in which a shiplap is installed can also differ from project to project. It all depends upon how you use the space and the effect you want it to give.
Vertical orientation
Choose to install your shiplaps vertically if you want to make your room feel more open while looking classy. It also invites the gaze to move toward the ceiling. So if you have a low ceiling, a vertical orientation would create the illusion that the ceiling is more toward the upward.
Horizontal orientation
Although vertical installation is a popular choice, shiplap was meant to be installed horizontally. It helps to give the rustic look and is also a good choice if you want to make your room feel wider.
Diagonal orientation
This is a very modern approach to shiplap installation. However, it can give a very spontaneous look if you mix shiplap of different sizes and widths.
PRO-TIP
DIAGONAL ORIENTATION CAN BE DIFFICULT
Planning diagonal shiplap installation can be difficult. Especially if you want to combine various lengths and widths together, you would need to hire an expert. It may not be the most cost-effective option.
Recap: Shiplap size and width
So for smaller projects or rooms, 1.6-inch width panels are best. Remember to take precise measurements before you choose shiplap panels for any project. The 7.25-inch shiplap is the best when it comes to super huge rooms like hallways. As for the length, it depends on the kind of effect you want to create. If you want less going on, take longer panels. If you want to add variety and vibrance, take shiplap panels of different lengths to create a magical, array sort of effect.
If you want to learn more about ideal shiplaps, read this post on the 5 simple steps to clean shiplap .
Shiplap looks great wherever it is installed but is cleaning it really that easy? Yes, it is, and here's how you can do it!