Shiplap has a wide variety of patterns. The traditional pattern consists of a series of horizontal planks stacked on top of one another. They can be used to make any home interior look aesthetically pleasing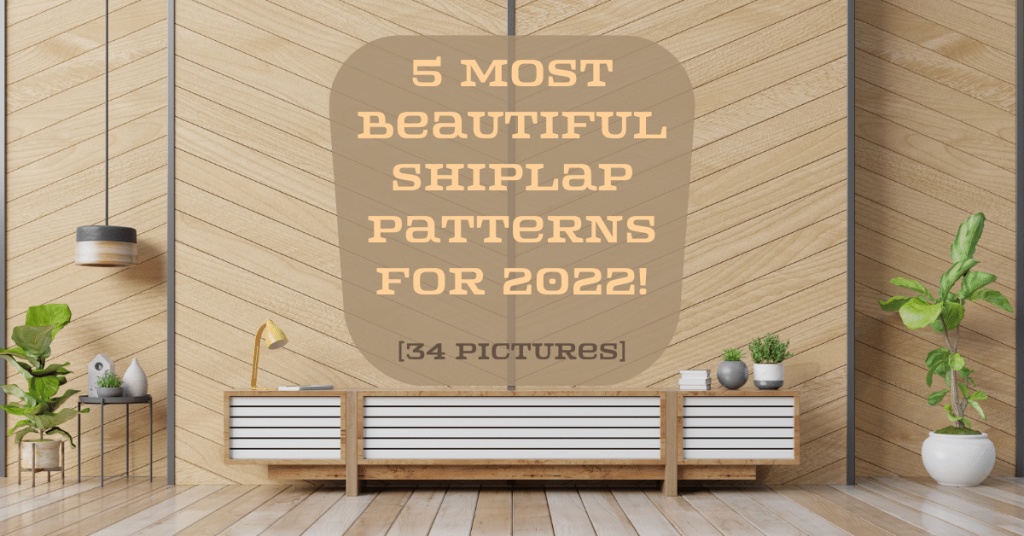 1. Staggering Shiplap
Shiplap boards are often installed overlapping one another in modern interiors.
Here are some of the best staggering shiplap patterns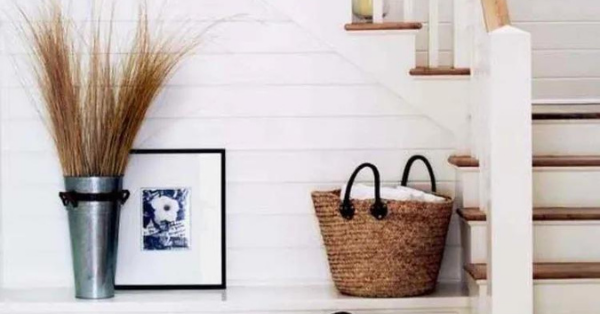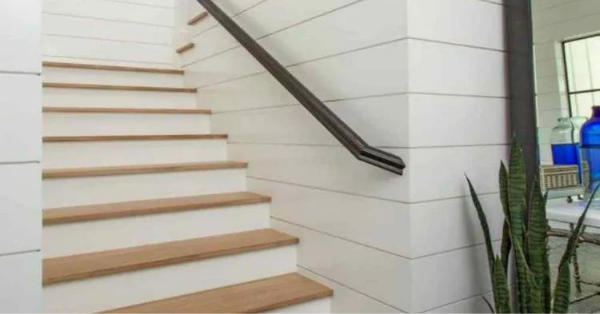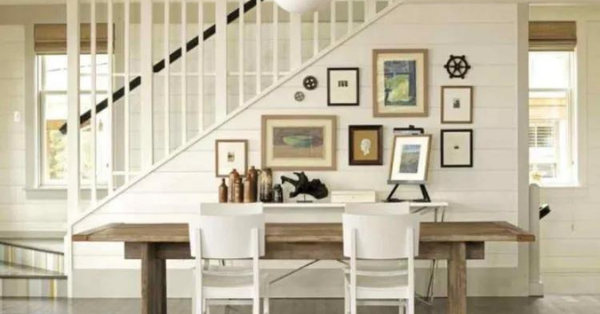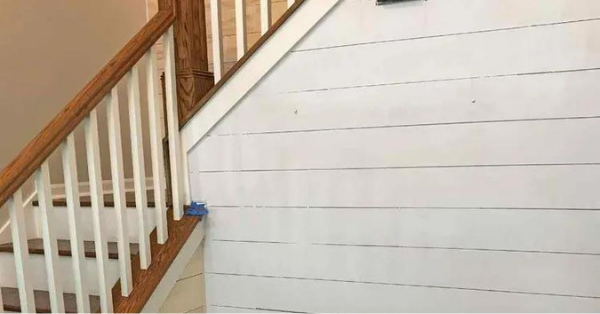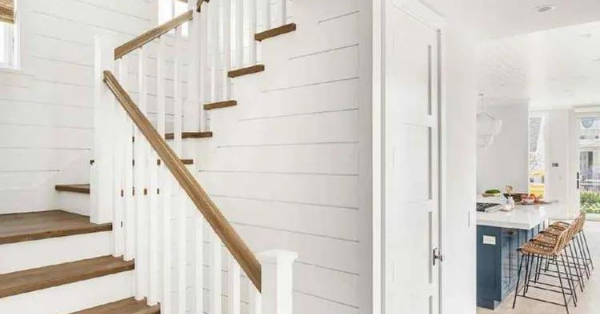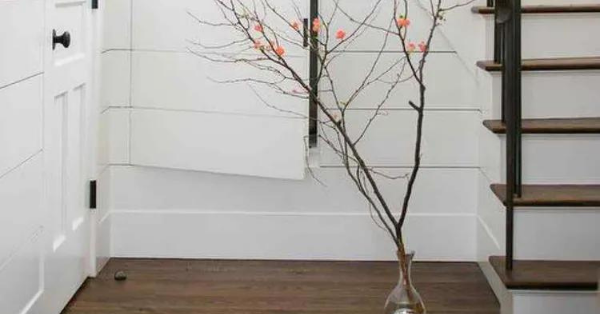 2. Whitewashed
Whitewashed shiplap walls are gaining popularity once again in 2022. Here are some amazing whitewashed pictures!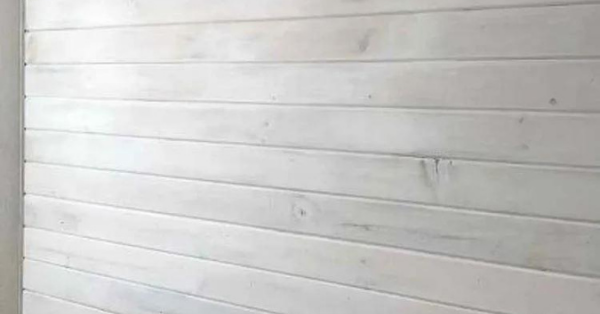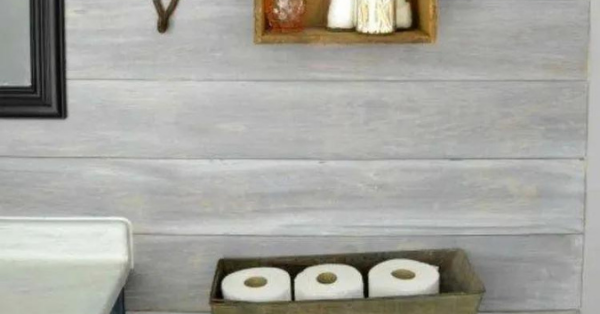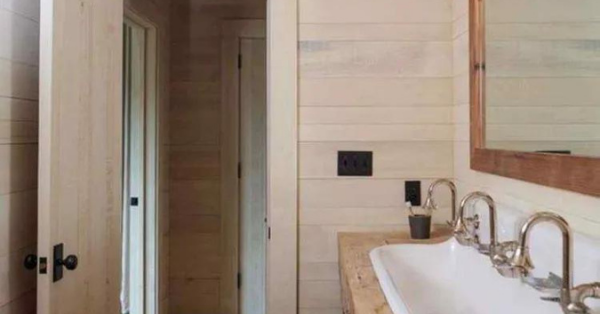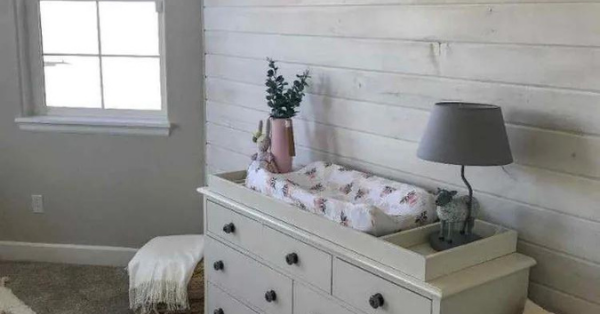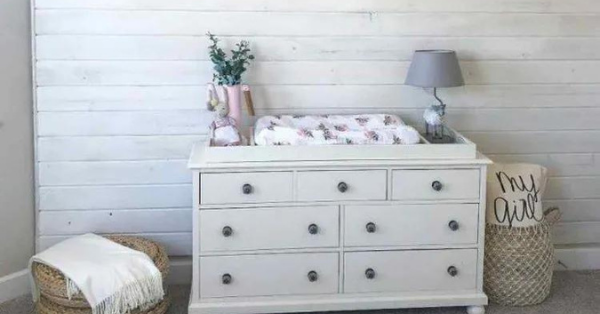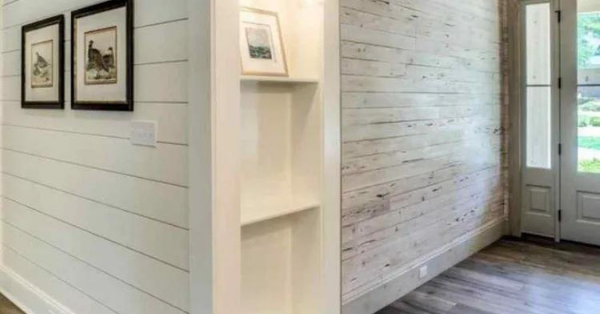 3. Herringbone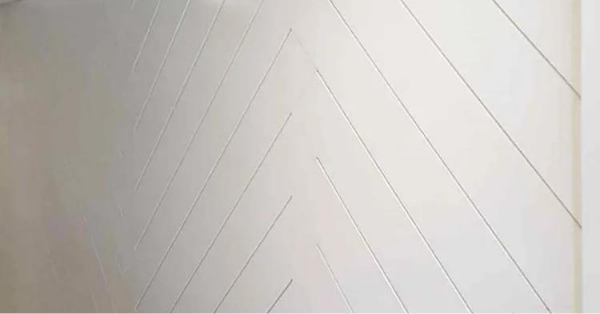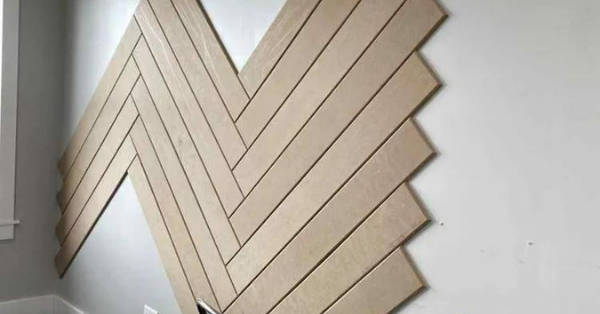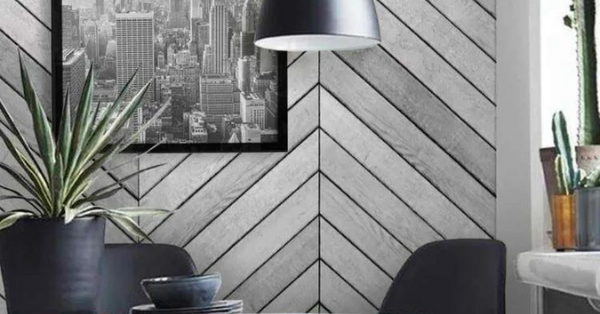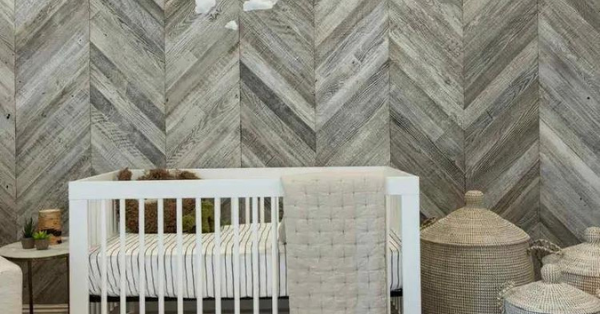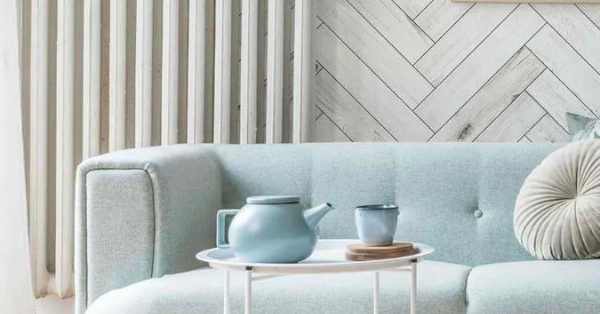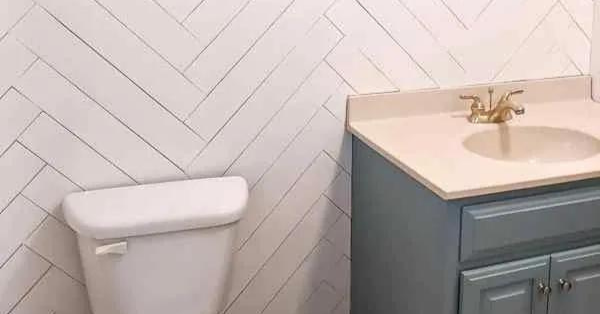 4. Rustic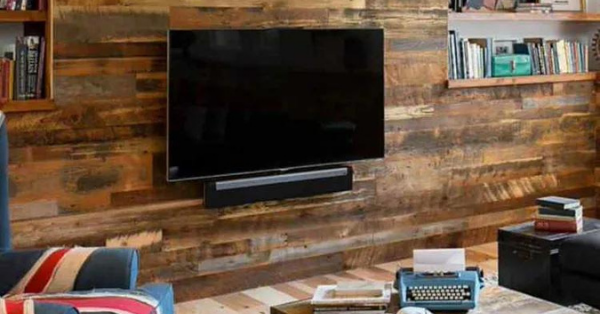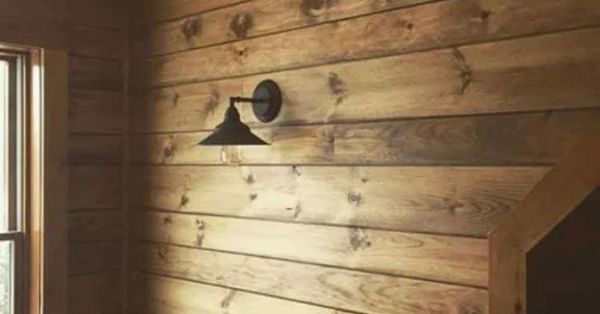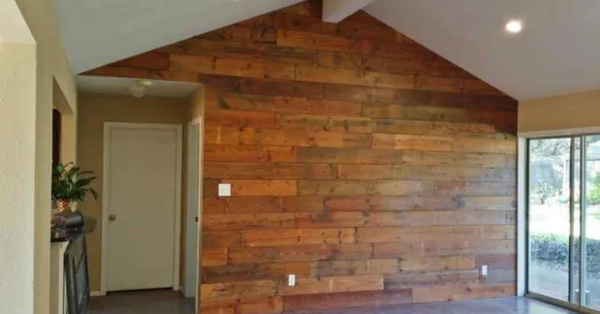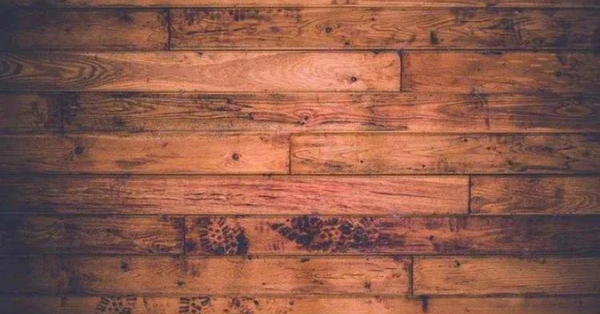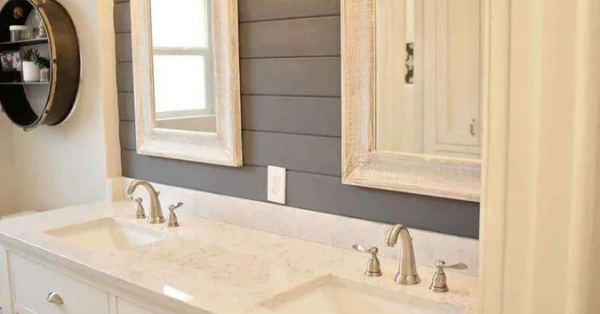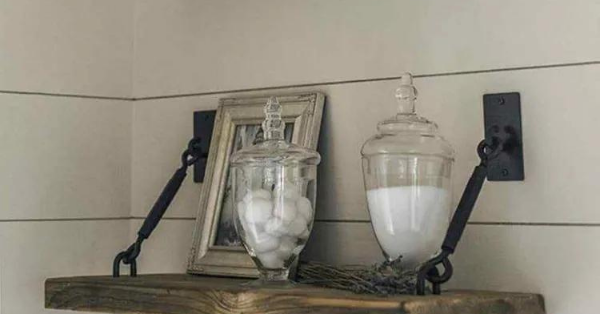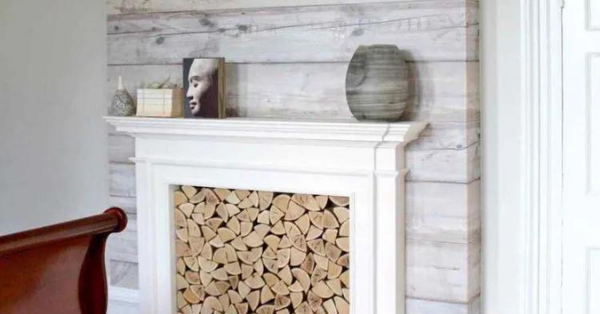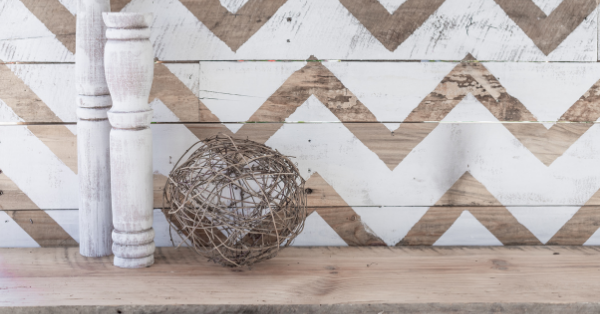 5. Vertical Shiplap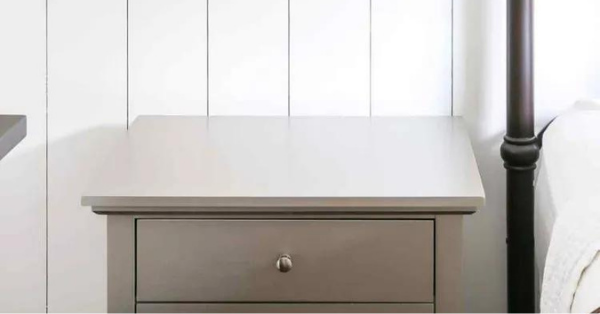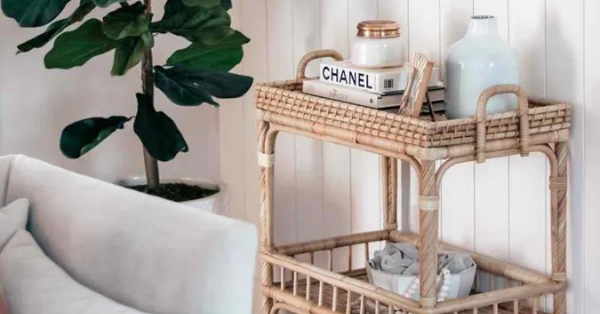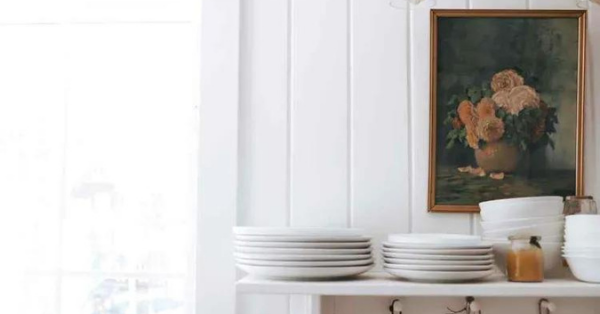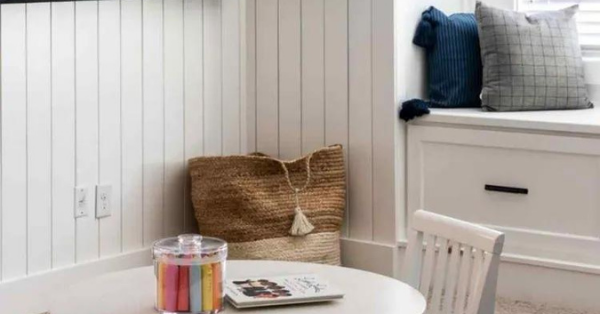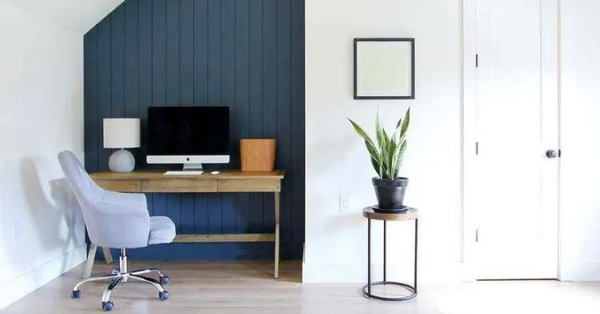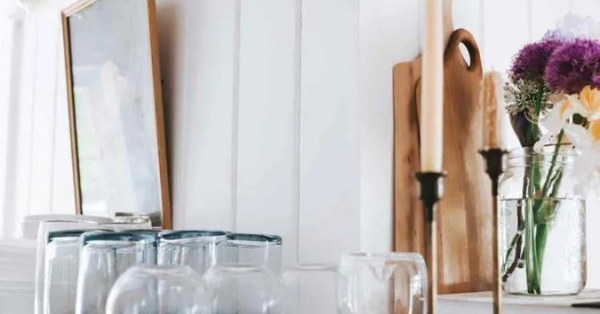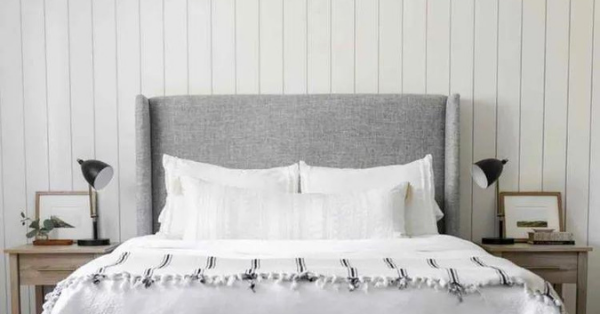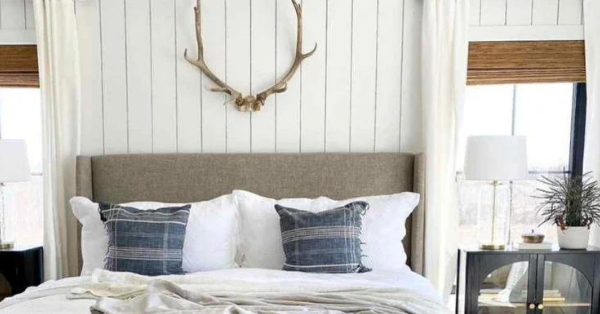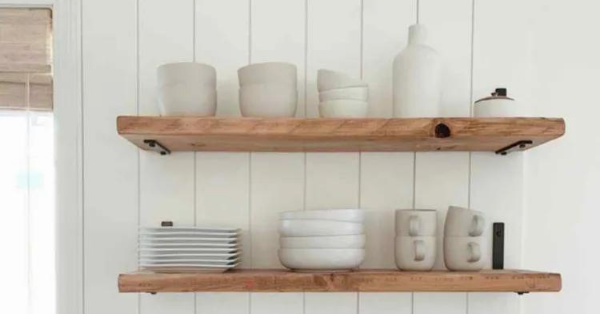 Conclusion
We have looked at the best shiplap patterns for 2022. These included staggering shiplap, whitewashed, rustic, herringbone and vertical shiplap.
If you enjoyed reading our post, check out the comparison between chevron and herringbone.
Are Chevron and Herringbone the same styles with different names or is there a hidden difference? Let's get an answer to this confusing question!