Shiplap walls don't require much work in general. However, if you choose to install multiple walls, the corners will be a major cause of concern.
You can install a strip of wood, add corner pieces on the outside, use corner molding and make seamless corners.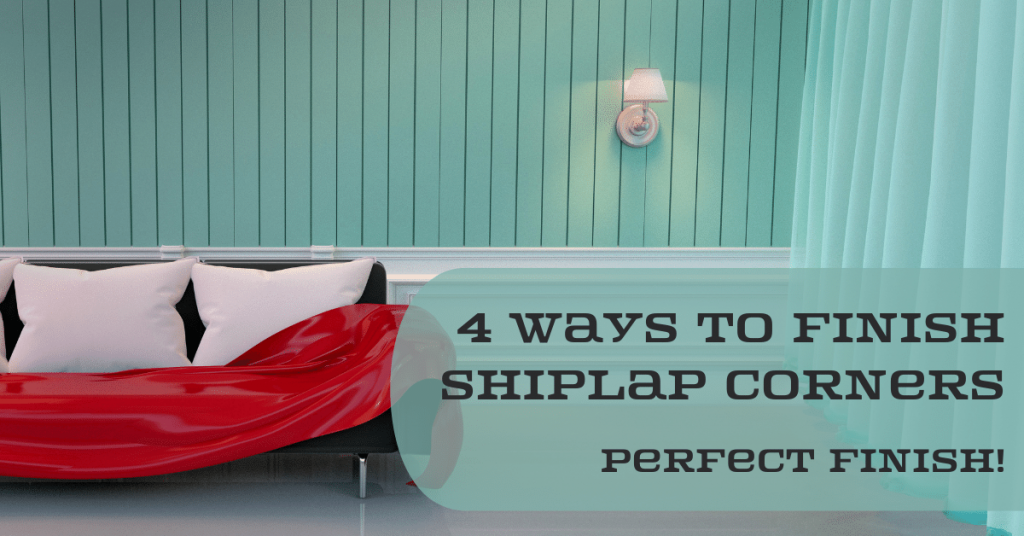 How to finish Shiplap Corners
Shiplap corners are finished by installing a strip of wood, adding corner pieces on the outside, using corner molding and making seamless corners.
1. Install a Strip of Wood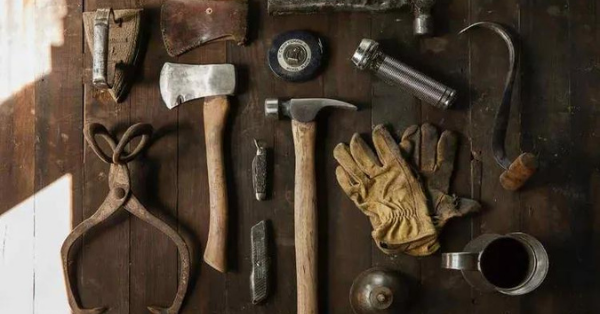 You can install a small strip of wood to make sure your shiplap corners don't stick out awkwardly by the ends of the walls. The strip of the wood needs to be square and should be thicker than the individual shiplap planks.
PRO-TIP
USE A THICKER STRIP OF WOOD TO AVOID MAKING DEFECTS PROMINENT
2. Add Corner Pieces on the Outside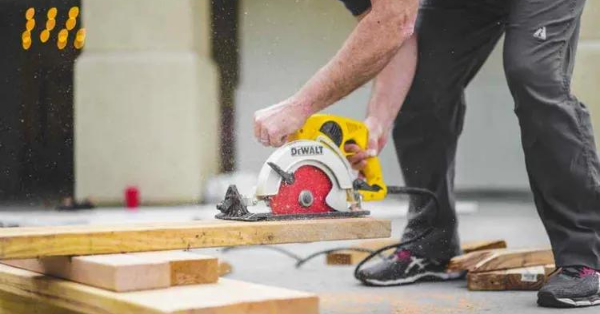 The outer corners have to be thicker than the shiplap boards. Two different pieces of wood are usually nailed together in the corner. However, this method leaves room for a gap.
PRO-TIP
USE A SINGLE PIECE OF WOOD TO AVOID GAPS
If you want the shiplap boards to stick to the corner pieces, you will have to relief cut the sides. This will ensure no gaps are left out to be filled with dust or dirt. It is better to take the size of your shiplap boards into consideration before relief cutting the sides.
3. Use Corner Molding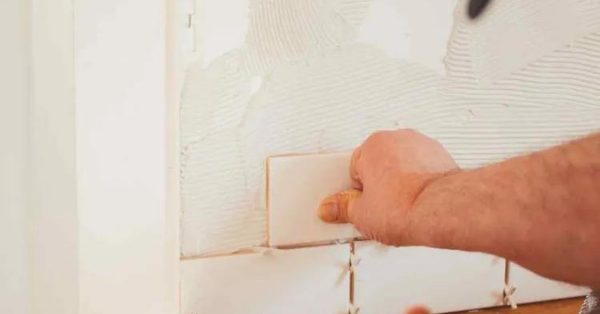 Corner trims of the appropriate length can be used to ensure the shiplap boards stay in place. These are placed on either side of the walls. It also depends on the placement of your shiplap boards.
You might want to use a slightly different approach if you are dealing with larger angles. Moldings help keep the boards from falling apart. These are especially useful during natural disasters such as earthquakes. Your shiplap boards will stay in place.
4. Make Seamless Corners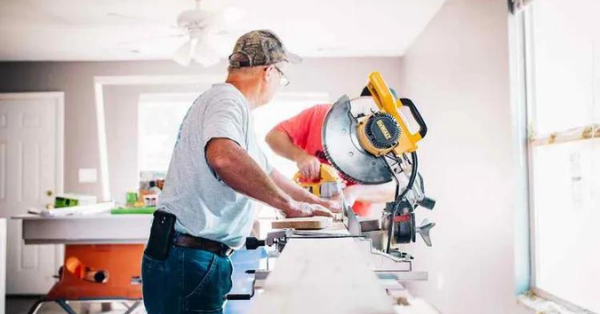 If all else fails, you can always join the ends of the shiplap boards. The joints poking out would need to be cut off to ensure a seamless finish. You might want to measure the angles of each corner as accurately as possible before trimming any corner off.
Make sure to measure the boards so that no gap is left in the corners when attaching the corners.
Conclusion
We have looked at the 4 ways shiplap corners are finished. These included installing a strip of wood, adding corner pieces on the outside, using corner molding and making seamless corners.
If you liked reading about shiplap corners, head over to read about subfloor thickness.
What's the right subfloor thickness for best insulation? Well, let's find out the answer to this query in today's article.