Outdoor rugs make a wonderful addition to any home. However, stormy weather conditions can deter one from buying one. No need to worry because we've got you covered. Here are the types of rugs that can withstand the rain.
Outdoor rugs can withstand the rain if they are made of synthetic fibers such as nylon, polyester and polypropylene. These fibers are long lasting as well. Natural fibers like bamboo and jute will be safe in light showers.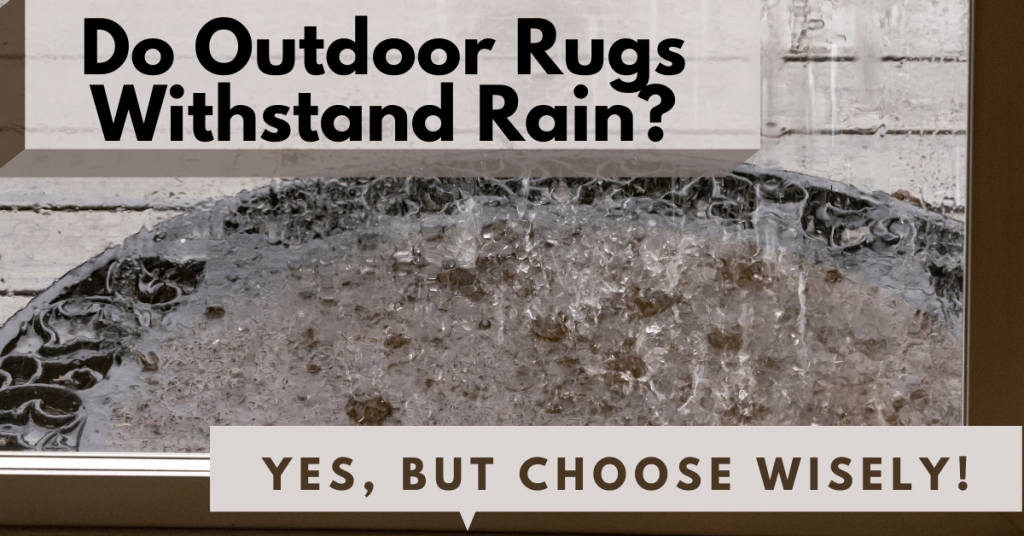 Do outdoor rugs withstand the rain?
Yes, the construction of the rug is a key factor in determining whether or not it will withstand the rain. Rugs made of natural fibers such as bamboo and other durable materials like jute are safe. Synthetic fibers such as polyester and polypropylene will be fine too.
## Natural Fibers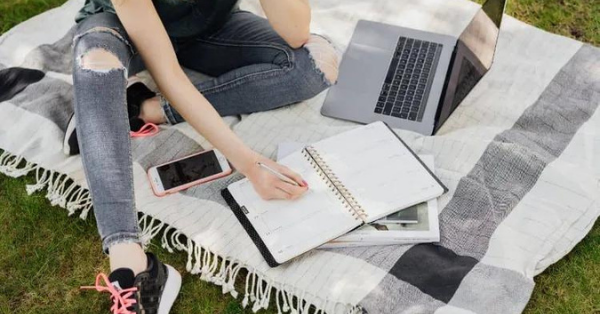 Materials like natural fibers are the most suitable for an outdoor rug. These rugs often don't trap moisture and are good to go when it rains. Let us take a closer look at these types.
1. Jute rugs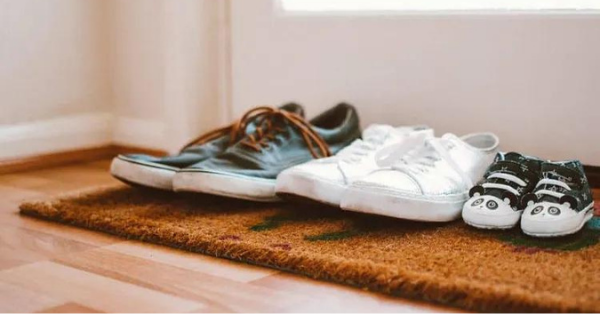 Not only do jute rugs survive the rain but they are surprisingly very cheap too. These rugs are woven in a way which makes them eco-friendly. Jute rugs are one of the many natural fiber rugs which are made from plants.
However, choose wisely since jute rugs can wear and tear easily. It is best to buy these when you're someone who isn't always expecting too many visitors. The best way to make these rugs last longer is to take proper care when cleaning them.
PRO-TIP
TAKING CARE OF JUTE RUGS
Be sure to vacuum them regularly
2. Bamboo rugs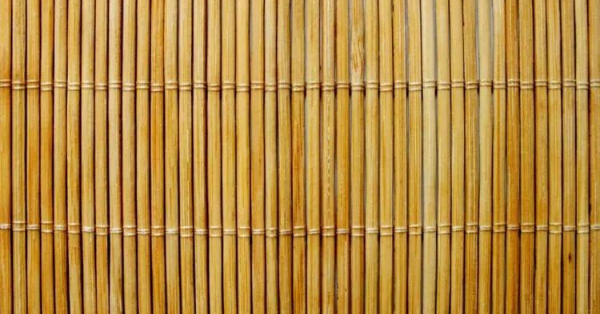 Bamboo rugs are a low maintenance option for an outdoor rug. They are known to be extremely durable. However, bamboo rugs can only withstand the rain to a small extent. It is advisable to keep them away from too much moisture. Bamboo is generally a cost-effective option when looking for a rug.
Bamboo rugs come in two popular layouts. The first layout has wide strips of bamboo woven together. The second one has thin strips woven together. Both designs are aesthetically pleasing to the eye.
Not the best option on the list but will certainly contribute towards saving the planet!
Synthetic Fibers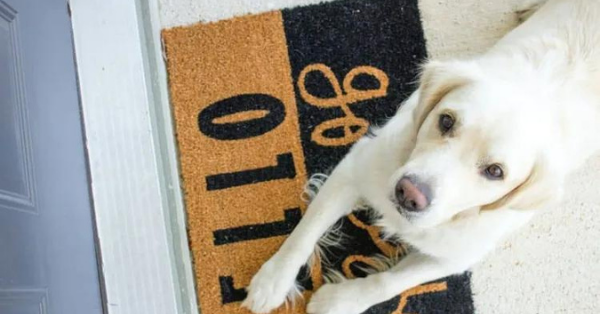 Not only are synthetic fibers waterproof but they are stain-resistant too. You will not have to worry about a synthetic fiber rug if you leave it out in the rain. Common types include polyester, polypropylene and nylon.
These rugs are manufactured in a way which ensures their durability. They come in a range of different colors and patterns as well. You will have more options to choose from when looking to buy a synthetic rug.
1. Polyester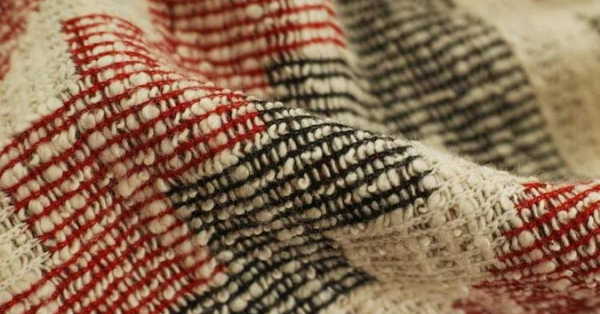 Polyester is manufactured in a way that makes it repel fluids such as water. This material is sometimes completely water-resistant. It is generally durable and elastic. Rugs of this material are not in harm's way when it rains.
The tightly woven structure gives it stability and strength. Such a structure prevents food stains to seep in.
It is easy to clean and dries quicker than most synthetic fibers. However, it isn't biodegradable and long lasting. Better to weigh out all the costs and benefits of polyester rugs before purchasing one.
2. Polypropylene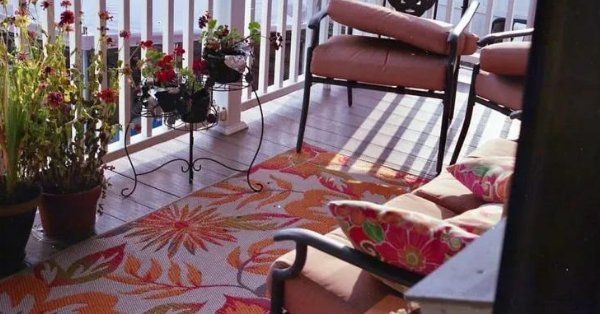 Polypropylene rugs are made from non-toxic chemicals. These rugs are soft and water-resistant. They can be kept both indoors and outdoors because of their durable properties. They might look like natural fiber rugs but they are more flexible.
These rugs can be cleaned easily since they are stain-resistant. They are cheaper than other synthetic fiber rugs. Polypropylene rugs are usually dyed in a solution which causes them to retain color.
[amazon box="B086R7WZMG"]
3. Nylon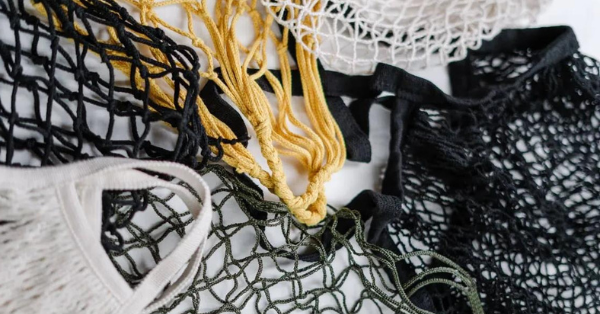 Nylon is one of the most durable fibers out there. It is water resistant and does not stain when soaked in a dye solution. Nylon rugs are woven by a machine and often come out in rope like structures. The durability of Nylon varies depending on the type.
There are two types: Nylon 6 and Nylon 6,6. They vary in their durability and resistance to stains. Both of the types have prominent structural differences. Nylon 6,6 is considered to be the best option amongst the two.
PRO-TIP
WHEN LOOKING TO BUY A NYLON RUG
Make sure to check other properties like weight and strength
Which one to choose?
Now that we've mentioned all the types, let us look at the pros and cons of each of the types and make the final purchase easier for you.
Pros and Cons of Natural Fibers
| Pros | Cons |
| --- | --- |
| Biodegradable | Water resistance can vary |
| Easy to clean | Heavy |
| Stain-resistant | Expensive |
| Durable | May attract insects |
Pros and Cons of Synthetic Fibers
| Pros | Cons |
| --- | --- |
| Water-resistant | Non-biodegradable |
| Cheap | Can melt easily |
| Elastic | Can become sticky |
| Durable | May shrink over time |
Conclusion
Synthetic fibers such as Polyester, Polypropylene and Nylon are water-resistant whereas natural fibers like Jute and Bamboo are good to go in the rain as well. These fibers are durable and long lasting. Water-resistance may vary depending on the construction of the rug.
Feel free to check out our post about polyester rugs
If you want to make your home a safe haven, don't keep rugs made of polyester. This post will guide you about the harmful nature of this material.