Installing a carpet yourself can seem like a daunting task, especially after all the trouble you took of transporting and carrying it inside your home. Still, there is a budget you can't overlook, and this is why I'm here to help.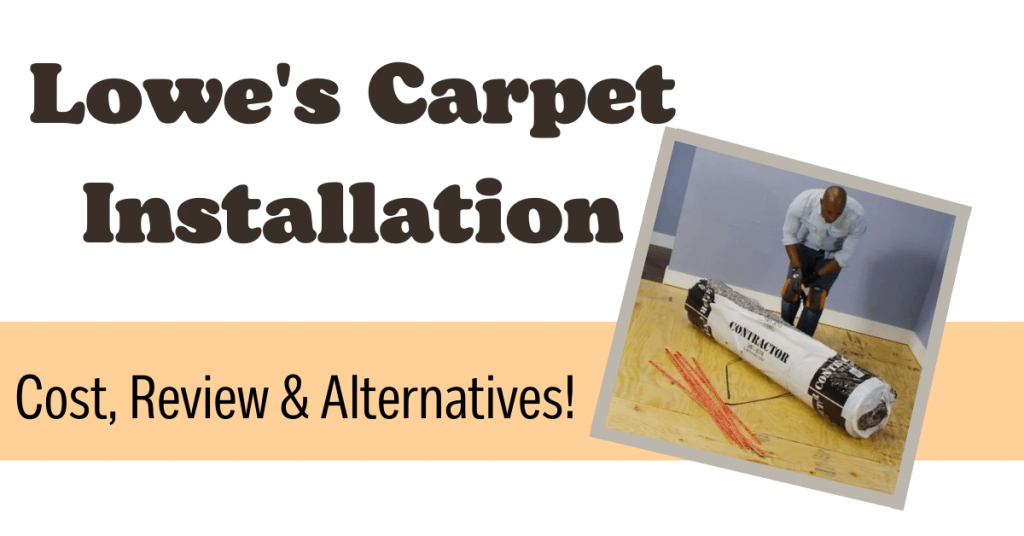 Becuase of the amount of time and labor it can take, you should consider a professional to do the hardwork for you, especially since your flooring is a statement piece. You can't set the tone with creases and patchy carpet. In this article, we'll review one of the most popular home improvement retailers and also check out their competitors for pricing!
The main retailers' services we will compare are Home Depot, Empire Today, Luna, Mohawk Industries, and National Floor Direct .
CARPET PRICES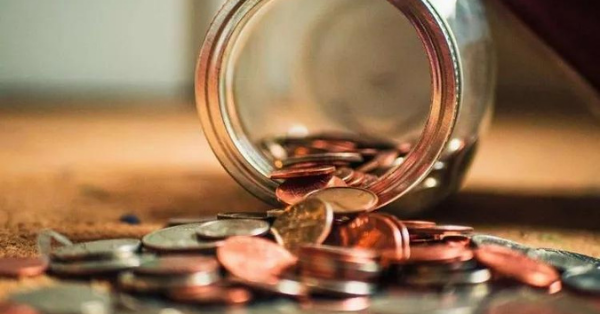 It's always best to get an onsite measurement and get a quote as opposed to your own caclculations. There will also be additional costs according to the work you need to get done, the kind of carpet it is, and how big the area of work is.
Costs also change from region to region.
The reviews have been observed from authentic websites with
With that in mind, let's look at some of the baseline prices we get from Lowe's and compare it to other places.
LOWE'S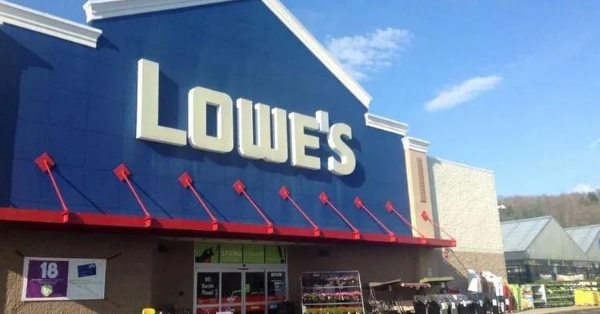 Installation: $4 to $6 per square foot
There is an exception on the STAINMASTER carpets that get free installation. All other brands do not get discounts.
Reviews: Sadly, there isn't much good to say about the company and the way they work. People have had some bad installation experiences with them.
While the end product of the carpeting looks great, there have been complaints about punctuality, damaged walls, and issues with pricing and refunds. You need to be lucky if you're going to get good workers that will do the job right. For a price like this, the damage isn't worth it.
Aside from the installations being messy, their products are still great and the customer assitance at the stores is also helpful. It's best to hire someone seperately for installations.
HOME DEPOT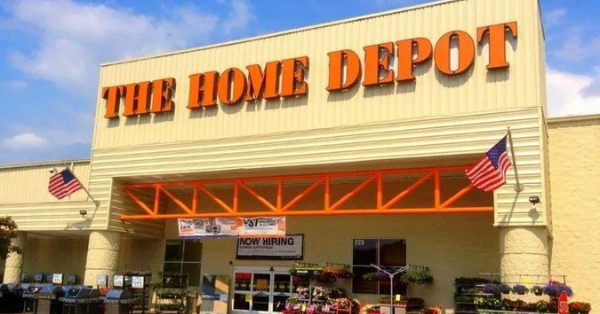 Installation: $2 to $4 per square foot
Although, if you purchase a carpet for a minimum of $699, then the installation is free.
If your timing is right, Home Depot sometimes runs "$99 installation" specials.
Home Depot is never directly involved in the installation, but hire subcontractors that they trust to do the job.
Reviews: The price is cheaper than most places, but the kind of installers you get is purely based on luck. More than 50% do report satisfaction, still. One of the main issues is with how much time they take to come around and start the project.
As long as you discuss everything carefully beforehand with the installers, things will run along smoothly. There is good warranty on Home Depot products should anything go wrong.
EMPIRE TODAY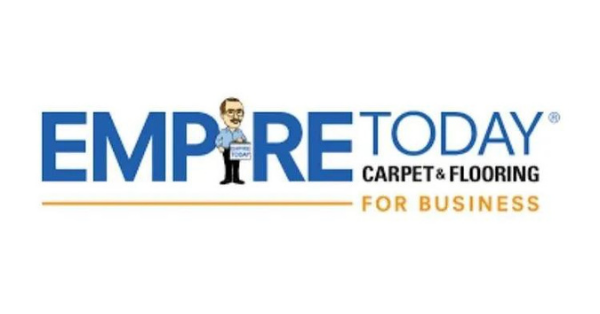 Installation: $2 to $4 per square foot
Reviews: Empire Today has been getting a ton of great reviews as of late for their installation services. They've also been around the longest and are the leading brand in America for carpets. For a good price, you also get good service.
They start installing your carpets almost immediately and are quick to get the job done. A word of note, do negotiate on the carpeting prices
LUNA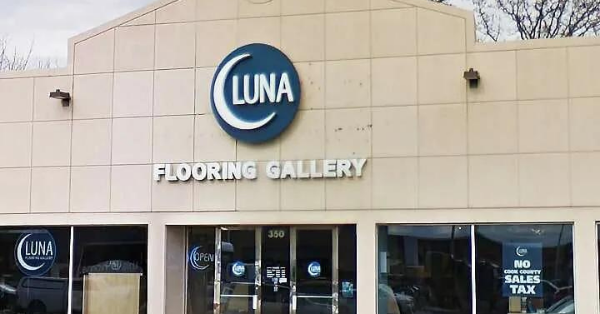 Installation: $5 to $10 per square yard
The installation prices can vary depending on the area and general costs of labor, but Luna is one of the most budget friendly companies out there. Removing exsting carpet for the new one, and any tack strips needed for new construction will bear additional costs.
Reviews: Luna has generally really good reviews in comparison to all the other competitors in the market, and any discrepencies and grievances are dealt with almost immediately.
MOHAWK INDUSTRIES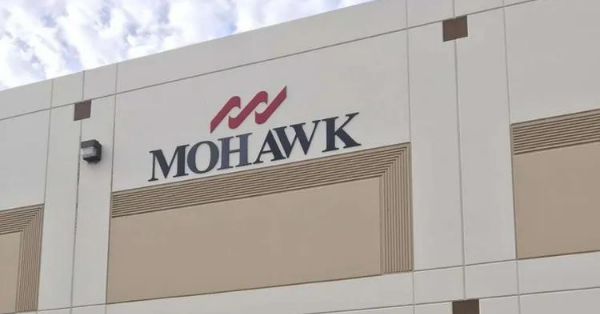 Installation: $0.50 per square foot
This is in addition to $0.30 to $0.60 per square foot for padding. Mohawk Industries has to be one of the most budget friendly options on this lise. Any additional fees should be discussed beforehand to avoid confusion.
They also have promotional financing options which can help you further save up on costs!
Reviews: Out of all the options in the list, they have the best reviews and the highest amount of customer satisfaction. Any complaint are dealt on time, and they have comprehensive warranties in case something doesn't go as well as planned.
NATIONAL FLOOR DIRECT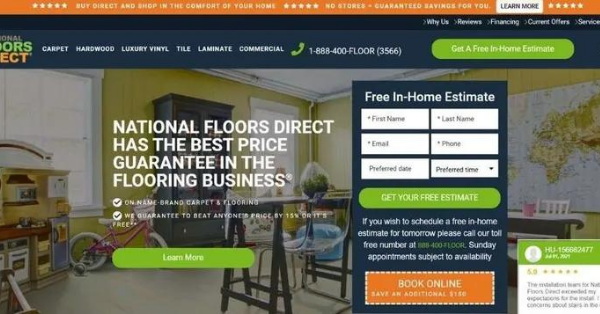 I always save the best for last, and you won't get anything better than this.
Installation: 15% lower than the lowest price you can find.
This is a family owned store that is one of the most flexible in the industry to work with. Having direct-to-consumer services, it also does not have any physical stores which allows them to have lower prices and immediate installations.
Upon purchasing their carpets, everything else is free, from the furniture moving to padding to installation, and even carpeting the stairs!
Reviews: This has some of the best reviews on the list. They're professional, quick, and have a beautiful finishing without causing any trouble or damage to anything else in the room.
STILL UNSURE ON HIRING A PROFESSIONAL?
It's understandable, and I wouldn't let you leave without an answer ot that problem. While it may seem intimidating to the job yourself, it reall isn't all that difficult. You'll have to be careful regardless, but it only requires a few simple steps to get the job done.
If you're interested, head over to this post to see how you can do it yourself!
CONCLUSION
We've covered some stores that provide good carpet installation services, along with some options that are practically free! It's bound to save you a lot of money in the long run, and I hope you're able to use these and renovate your home with a little more dough left to splurge on the side.