Do you love Berber carpet for its unique look and looped texture? You might want to get it, but the presence of pets in your house is making you reluctant. Fair enough. You are not the only one who is concerned about the relationship between pets and Berber carpet. Many people are. I am writing this post to clear your confusion about this topic.
Berber carpets are very good for pets. Although they do have some disadvantages,the pros outweight the cons clearly. I would say don't worry about your pets ruining it because they won't. I know how cats LOVVEE to scratch. You can always provide them with a scratching post. They can satisfy their scratching desires on it rather than the Berber carpet. This type of carpet isn't of cheap quality, so claws can't ruin it.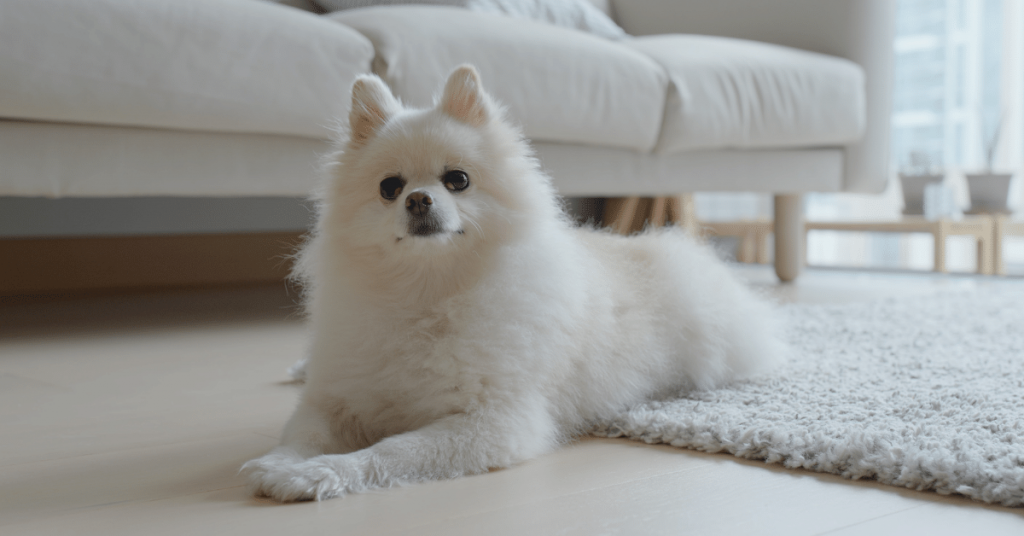 Is berber carpet good for pets?
After extensive research and careful analysis, it's safe to say that Berber carpet is good for pets. I mean, pets don't pose any threat to this particular type of carpet. Its qualities like durability and stain resistance make it the right fit for a home with pets.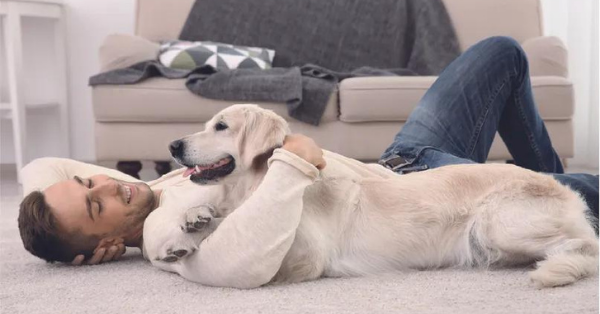 I read loads of remarks from pet owners about the damage-free relationship between pets and Berber carpet. Many people have pets and Berber carpet, both, for years, and everything seems fine.
One thing I would like to mention is that sometimes some pets can scratch on the Berber carpet too. It depends on the pet itself. I have scratch posts for my cats, but they still love to scratch on the sofa sometimes. It doesn't mean sofas aren't good for pets.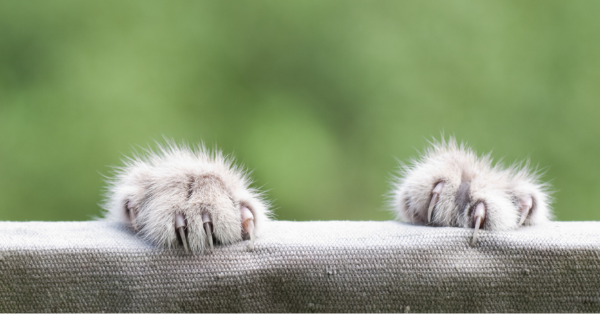 It is just that sometimes pet's claws can get stuck in the Berber carpet. However, that won't cause the loops to be destroyed. Only a loop or so can be snagged. It will be unnoticeable if you cut the pulled thread right away.
Advantages of berber carpet
Okay, I want you to think of 2 to 3 factors you consider when buying a carpet. What comes to your mind? Price? The cheaper carpet is looked for. Secondly, you always want a long-lasting material. Something that will survive quite a few years. And last but not the least, is it stain-resistant?
The good news is that Berber carpet has ALL of these advantages. Isn't that amazing? Let's take a look at each of them in detail.
1. Cost effectiveness
This is the most significant benefit of Berber carpet. You don't have to break your bank even if you decide to get your entire home carpeted with Berber carpet. It is much less expensive than other residential carpet styles.
Berber carpet is proven to give more value for your money than from the cut pile. Berber carpet is commonly made from Olefin fiber. It is much less expensive than nylon or wool.
Its manufacturing is also cheaper than other carpets. It is because all carpets begin as looped styles. The top loops are sheared off to cut piles. For Berber carpets, this cost is avoided.
2. Durability
Berber carpet is more durable than other residential style carpets. The fiber in loops is stronger than that in cut form. You have to make sure that you purchase high-quality Berber carpet. One thing you can be sure of is that you will get more bang for your buck if you go for a it.
3. Stain resistance
Many carpets fall in the category of not being stain resistant. However, Berber carpet does not fall in this category. The Berber carpet's tight weave makes it more resistant to stains. Such a texture is less absorbent to spills, leakages, and pet "accidents".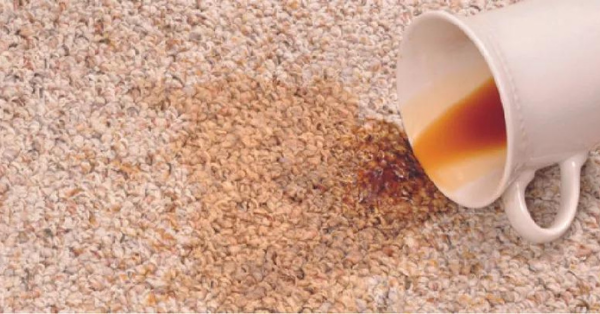 It is relatively easy to clean a stain as it sits on the surface of the looped carpet. The liquid won't sink in the carpet.
Are you tired of staring at pet stains on your carpets? We have listed the best carpet cleaners for pet urine along with their buying guides.
Disadvantages of berber carpet
Like every other thing, Berber carpet has a couple of drawbacks as well. Let's take a look at what those are.
1. Snags
This is a common concern attached to Berber carpets. Things can get caught in the loops. However, it requires a lot of force to snag a Berber.
Dragging furniture on a Berber carpet can cause visible snagging. Driving a toy car or a pet's claw isn't a threat to the loop structure. It won't cause a run even if a loop is pulled out. Your carpet won't unravel. It's going to be perfectly alright.
2. Not too soft
Another con is that Berber carpet isn't exactly the softest carpet available. It's a low-pile and looped carpet. It won't be as gentle underfoot. This is even more prominent in Olefin fiber.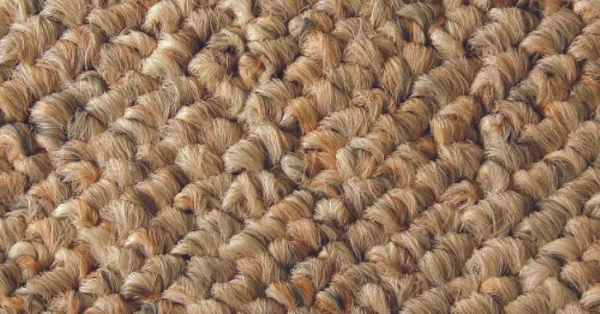 The tough looped structure makes it an attractive scratching ground for pets.
Are you tired of having smelly rugs with pet stains all over? Well there's a solution to that! Choose the best pet friendly rug and stop worrying!
Conclusion
That's it folks. Go ahead. Buy your favorite Berber carpet. Your cute pets won't be its enemies. The carpet won't be ruined even if they scratch on it some time.
Berber carpet's qualities are ideal. It's not heavy on the pocket. It's durable and even stain-resistant. Looking at the pros and cons, I think you can decide for yourself if you want to go for it or not.