Are you worried about having a carpet that has accumulated dirt, housed pests, and allergens, and smells unpleasant? I know exactly what you need. Steam cleaning! It is a cleaning method with long-lasting effects. A steam cleaner is a top-of-the-line machine with the latest features that makes deep cleaning easy and fun.
Steam Cleaning is the most effective carpet cleaning method. Because the steam reaches over 225 Degrees Fahrenheit it's also effective to kill bacteria and even some types of pests. You can both DIY or hire a professional to do it for you.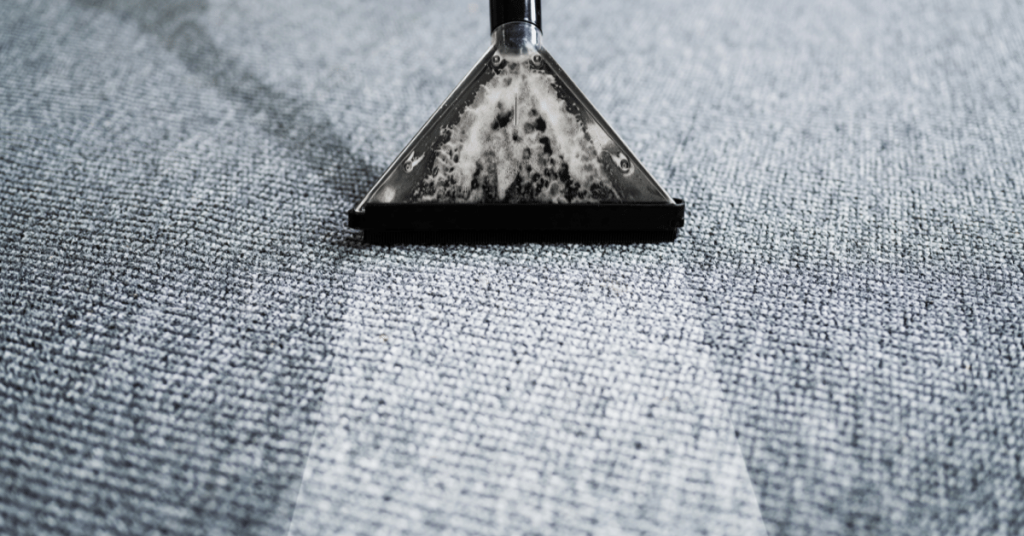 Do you want to deep clean your carpet but aren't sure how steam cleaning works? Here's a step-by-step guide for you along with benefits of steam cleaning.
How effective is steam cleaning?
Steam cleaning has proven to be a game-changer for many carpet owners. You can renew your carpet without having to spend hundreds of dollars on replacing it. Manufacturers claim that 99.9% of germs can be removed by steam cleaning.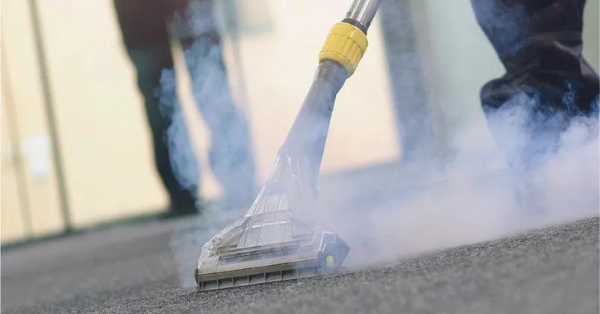 A group of people conducted a research. They treated 8 carpets that had dust mites. It was concluded by the study that the steam cleaner had been 5% more effective than other cleaning methods used.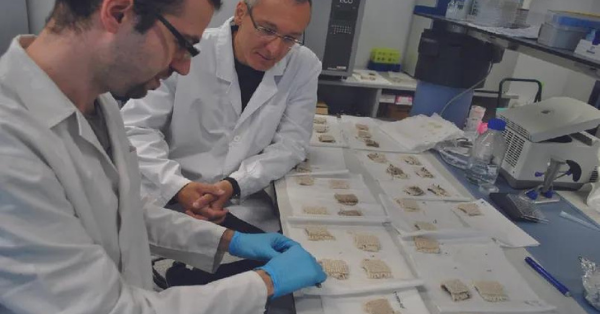 There was another study carried out by a few researchers. They decided to test in a veterinary hospital as who could be a better carrier of microorganisms than our pets? Hence, they took multiple samples from different surfaces. It was found out that steam cleaning effectively killed more bacteria than mainstream chemical cleaning.
These studies prove that steam cleaning is very effective and reliable.
Why should you use a steam cleaner?
Let's discuss our general preferences when it comes to skincare products. Which one do you prefer? Chemical-based or organic? Obviously, organic. We care about our skin so much that we don't want to expose it to chemicals.
Similarly, you should choose natural cleaning solutions concerning carpet cleaning. Your hands, feet, your kids, and pets come in contact with the carpet daily. You don't want your kids ingesting harsh off-the-shelf cleaning agents.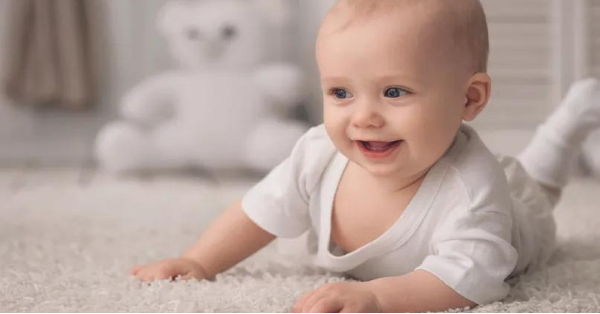 Opting to steam clean your carpet is also a favor to your bank balance. It is a one-time investment that doesn't require further expenditure on the industry made cleaning products. All you need is pure water or maybe an addition of vinegar.
Steam cleaning is an eco-friendly option. There are no chemicals involved. Hence, you don't have to worry about harming the environment.
Are you tired of having bed bugs in your carpets? This post will explain how you can possibly get rid of these annoying pests.
Is a steam cleaner easy to use?
Steam cleaners are pretty much like vacuum cleaners. But you have to understand the set-up of your machine and basics first. Trust me, then you will genuinely enjoy steam cleaning.
You just pour water or the cleaning solution in the water reservoir of the steam cleaner. The water in the boiler is pressurized and heated once you turn the dial.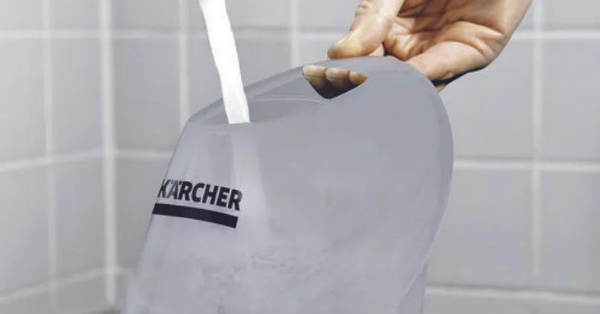 Most models come with multiple attachments like different shaped nozzles that you can utilize in cleaning hard-to-reach spaces. Descaling the steamer is also pretty easy. You just have to run a mixture of water and vinegar through the system before flushing it with only water.
How versatile is a steam cleaner?
Steam cleaners aren't just for carpets. They can be used to clean various surfaces. That makes them one of the most versatile and reliable cleaning machines ever known.
You can use a steam cleaner to get rid of stains and grease from tiles, hardwood floors, grout, countertops, and even bathtubs. These powerful machines are also trustable when it comes to children's toys, mattresses, and furniture.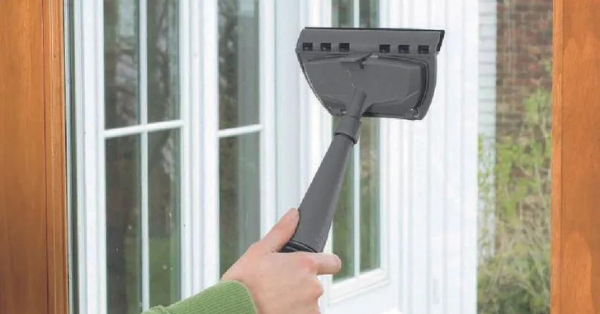 Some steam cleaners come with cloth kits that make it possible to clean mirrors and windows without a streak.
FUN FACT
Did you know that steam cleaners can also be used to clean BBQ grills? Yup, that's right. Clean your grills the easy way by using the appropriate nozzle with the steam cleaner.
Make sure you have read the owner's manual thoroughly, so you aren't missing out on an important detail.
How long does a steam cleaner last?
This depends on the quality of the steam cleaner. The steam cleaners constructed with the best materials are bound to last for long. You might be looking at 5 to 8 years.
However, other models in which the water tank is made of aluminum can retire in 3 to 6 years. So, it is advisable to use stainless steel water tanks.
Do you wonder what can kill the fleas in your carpets? This blog post has all the information you need to know about this subject.
Conclusion
The bottom line is that steam cleaners have gained popularity due to their thorough performance and long-lasting results. You can trust them for deep cleaning your carpet, eliminating stains from tiles, and upholstery.
Try to get your hands on the best carpet steam cleaner to maximize the output of your cleaning session.
Just make sure you know what you are doing and you will be able to turn your carpet as good as new.