Hardwood floors can add elegance to any home. The entire aesthetic of your home depends on the hardwood flooring. You can easily make your different color hardwood flooring look great by following these 5 tips.
You can add complementary colors, use vintage furniture, try accent rugs, use a mixture of vinegar and canola oil and add shine with a homemade solution to make your hardwood floor look great.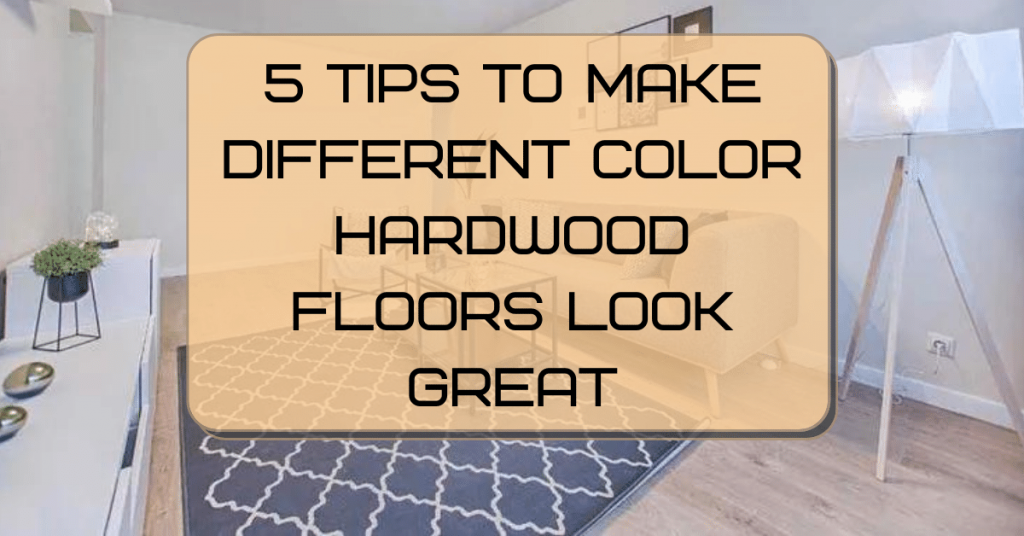 1. Add complementary colors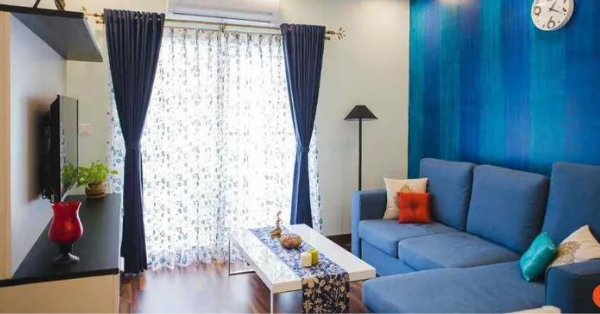 The first thing you can do to make your hardwood floor stand out is to add contrasting colors to your interior. This trick will help your interior look lively without any effort. You can always paint the trim with a complementary color to make the floors stand out.
Your flooring will not require much work such as sanding with this method. You should let it rest in its original form. For instance, you can add a pop of color such as bright-colored sofa covers and wallpapers. You should experiment with your color palette and add some variation to your interior design.
Hanging on pieces of abstract art on your walls will help a great deal in making your hardwood floor look great. You can do the same with decorative pieces. Go ahead and put on those paintings of Claude Monet and Renoir.
2. Use Vintage Furniture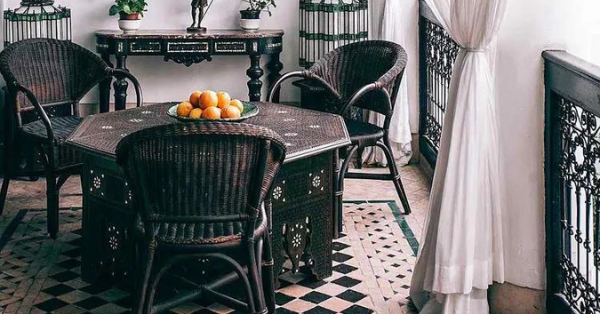 Another way to make your hardwood floor look great is to add a pinch of class to the interior by adding vintage furniture. These can include settees and a set of chairs and tables. This type of furniture can act as a contrasting element that can enhance the interior of your home.
Do not hesitate to drop by your local antique furniture store. However, you might want to weigh out the costs and benefits of buying vintage furniture before making the final purchase.
Getting antique furniture is an eco-friendly choice. However, antique furniture is hard to fine and it might not be completely comfortable if you have back problems. You can always stick to adding a small piece of furniture you won't use just for the aesthetic.
If things don't work out, you can always sell them since the prices of antique furniture always go up each passing year.
3. Try Accent Rugs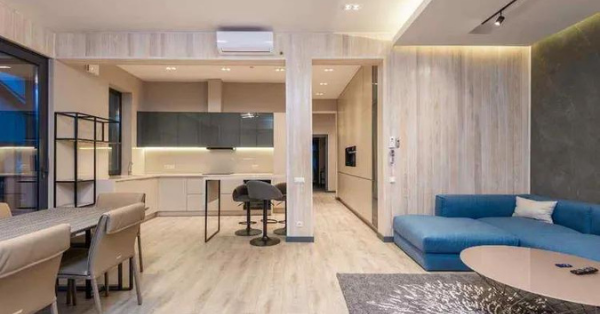 Accent rugs are a great way to enhance the aesthetic of hardwood flooring. Although smaller in size in comparison to area rugs, these rugs help bring color to your interior. When placed on hardwood flooring, these rugs help bring a hint of color and design to dull home interiors. 
You should definitely consider an accent rug if your walls look dull and boring. These rugs can help with noise reduction as well. They're easier to clean and replace. If you're wondering about where to get one, look no further and check it out [amazon link="B01HDWIOVY" title="here"/] .
[amazon box="B01HDWIOVY"]
4. Use Vinegar and Canola Oil to Remove Scratches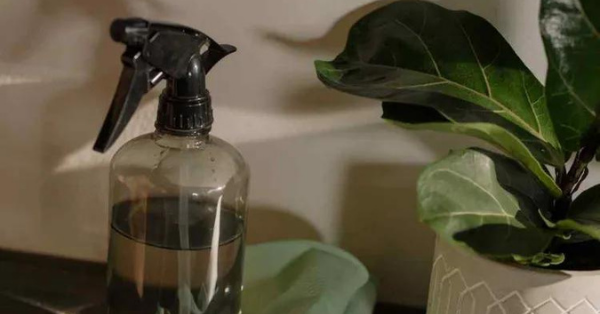 Are you sick and tired of scrubbing your hardwood flooring all day? We suggest you try a mixture of vinegar and canola oil. However, be careful with the amount of product you're using on your hardwood flooring since chemical buildup can leave it looking worse than before. All you need to do is wipe your flooring with the solution and wait for it to seep into the scratches.
Your hardwood floor will end up looking brand new with this trick. It is best that you place doormats both outside and inside your house to prevent scratches. If you have pets, consider placing carpets and rugs in your house.
PRO-TIP
DAB YOUR HARDWOOD FLOOR GENTLY WITH THE VINEGAR AND CANOLA OIL SOLUTION
5. Add Shine with a Homemade Solution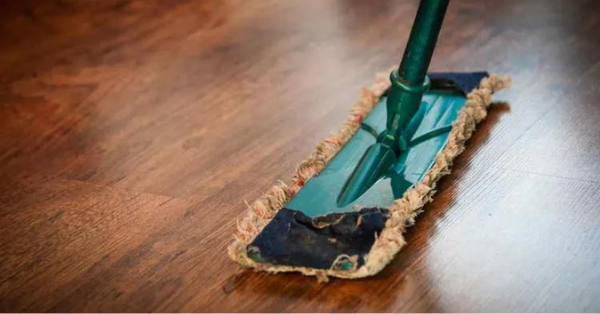 If your hardwood looks dull and lifeless, it is time to revive it with a homemade shine solution. You can easily prepare a solution with ingredients such as vinegar and essential oils.
Pour 1/4 cup of vinegar into a gallon of warm water. You can use ingredients like lemon to add a hint of fragrance with a few drops of an essential oil into the mix. You can then start by wiping the floor with a wet mop.
Wipe at least twice with the solution to ensure a smooth finish to the process.
WARNING!
                          AVOID DRAGGING YOUR FURNITURE TO PREVENT SCRATCHES
Conclusion
We looked at the 5 tips you can use to make your different color hardwood flooring look great. These include adding complementary colors, using vintage furniture, accent rugs, and using a homemade shining solution.
If you liked reading about hardwood flooring, go over to check our post about gluing or nailing on hardwood.
Which method is best for nail-down or glue-down? Why should you select one over the other? Let's check out their pros and cons to decide this!