In a world where good aesthetics and artistic balance matters, you can't rely on old-fashioned welcome mats to make a statement. Subtlety is the way to go these days, and will be appreciated by anyone regardless of their faith and culture. Besides, the crucifix on your wall is a clear enough message of your beliefs and you need something that complements it without overpowering it. Here are five best shops to look for Christian rugs, and there is a tip at the end you will love!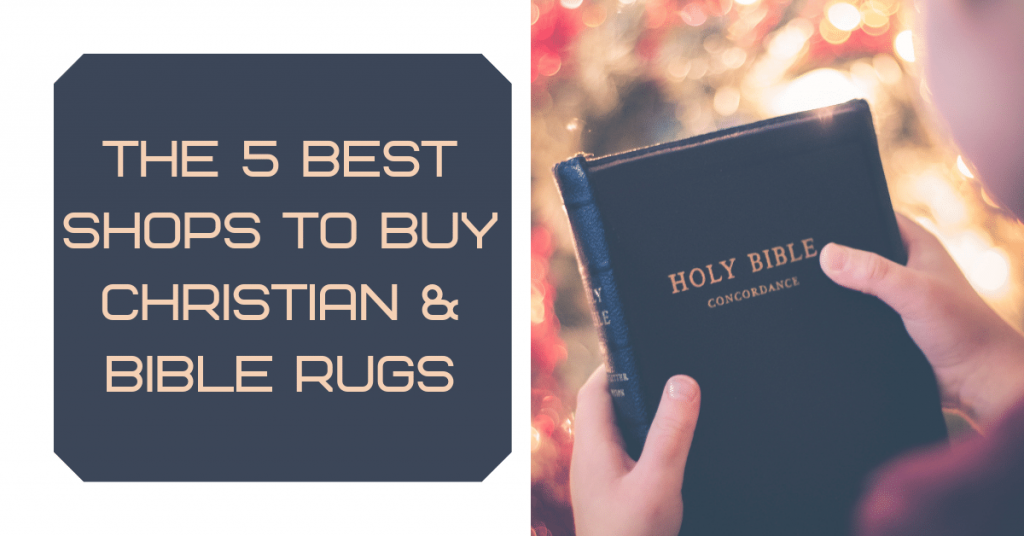 Read along to see five of the best shops that will provide you exactly what you need! Amazon, Christian Flooring, Society 6, Etsy, and The Rug Company.
1. Amazon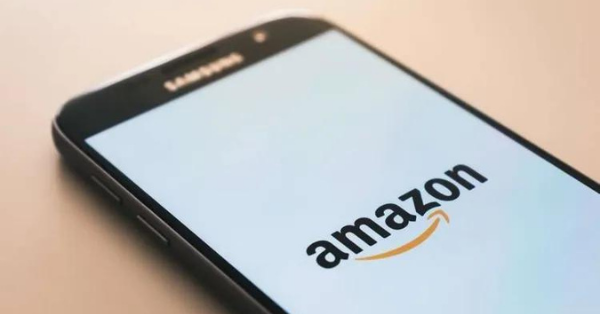 This is one of the most go-to places for whatever anyone needs. With a host of vendors and stores on the site, it's impossible to not stumble across what you want. It's a global marketplace, which means you don't need to worry about not finding what you want in your country. In fact, product outside of America are often cheaper to buy.
On the topic of cheaper products, one should be careful of scammers and always keep an eye on the reviews the vendors receive. A good bargain on the internet will not necessarily mean a good product. Rugs, especially, are quite an important element to any room so you want to be sure you're purchasing from a good and reputable source.
The shipping costs depend on the region of purchase, but they roughly round up to what you would spend in a store in the US. It's a quick and easy service with one of the most secure payment options. You can also take advantage of services like Amazon Prime to avail certain privileges and get discounts.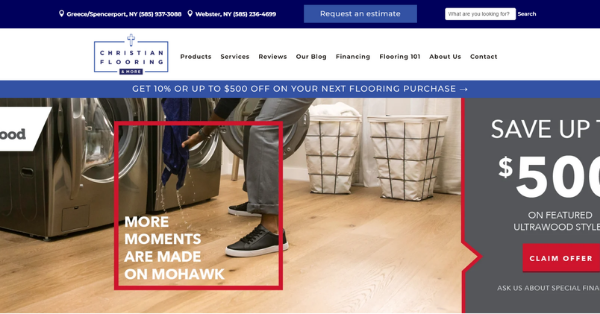 The name says it all. It takes a little searching but as a lover of Christian history and art, it's obvious where these rug designs draw inspiration from. The geometric patterns are minimalistic but pay homage to the shapes of Christian architecture that has dominated the world throughout the centuries. Christian Flooring also provides these designs in carpet form, but it might be too overwhelming to decorate your floor in such a way. A rug is much better as a statement piece in any room and draws attention to where it lies, defining the function of the space.
A good thing about this company is that it provides a variety or colors, textures, and materials to the design you are planning to purchase! They're open to giving you whatever size you need and are only a call away for pricing.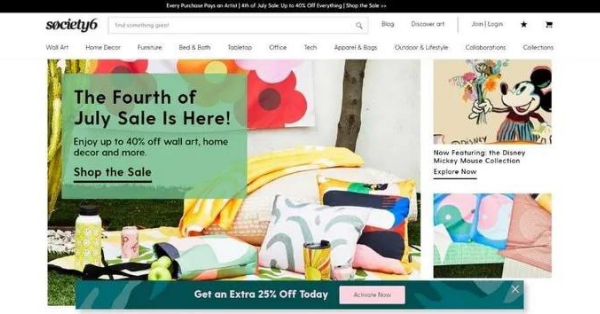 Now, I know what I said about old-fashioned welcome mats, but this website deals in minimalist designs that add to the point of subtlety I previously mentioned. Plus, these are rugs and much more compact and wall friendly. Smaller rugs with quotes on them look best on walls, under your glass coffee table, and by cute plant arrangements!
A specific artist by the name of 'studiocitrine' makes these eye-popping designs that is sure to catch anyone's attention and make your home unforgettable. Besides bible verses, she does poetry and inspirational quotes as well. You can check out her store here .
The words on the rugs will seem familiar to most people and are presented as regular, every day phrases. Yet, they're still a pinnacle of Christian ideals. Their designs cater to the ever-growing understanding of modern design, aesthetics, and beautiful font types. It even has a variety of colors to choose from.
Like I said, subtle and Christian.
4. Etsy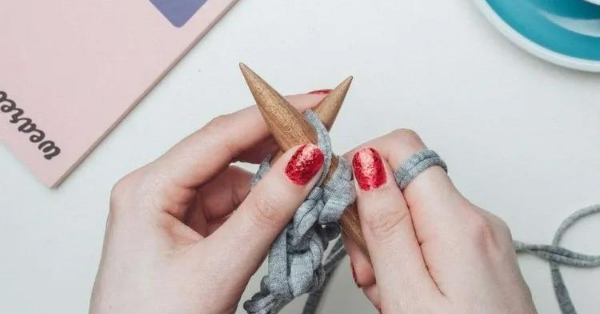 After Amazon, this is probably the largest online platform where artists gather together to sell some incredible custom pieces. Unlike other stores, pieces on Etsy are super personalized and have a great depth of detail to them. They can also be customized on demand if the vendor is up to supply it.
Etsy is a verified website with verified products. Most of these products are the kind you wouldn't see mass produced on the market because they're literally handmade, or made by the stores' individuals themselves.
The best part is most stores offer free delivery! The sales on Etsy are quite frequent than most selling websites, and it is never at a loss to the vendors who work hard to make the products they do.
One downside is that some orders can take a while due to a high demand of custom offers on the website. Another issue is that some stores operate on a print basis orders, which means you'll get a rug's design digitally printed instead of being manufactured in accordance to the material and style you want.
But do not lose hope, because there is still on more website that might give you exactly what you want as you envision it.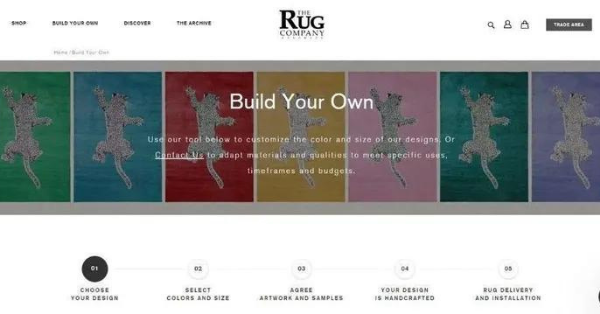 While Etsy is still a wide resource, it's still very few people burdened with a lot of work. Still, it seems like an awful lot of work to do for someone who already knows what they want their carpet to look like. If you're the kind of person who can't wait too long, this website is absolutely perfect for you.
The best part about this website is that not only can you send in your own design, you can decide every single detail. There are a few simple steps to this website that lay it all out for you.
Choose your design
Select colors and size
Agree to artwork and samples
The carpet is crafted
Delivery and installation
It's as simple as that.
CONCLUSION
No only have we covered which websites you can use to get a hold of Christian rugs, but also discussed the ease of access and personalization in each of these. The websites you can use are Amazon, Christian Flooring, Society 6, Etsy, and The Rug Company. I hope you found these helpful and will be using these tips for your upcoming projects!