If you're about to buy a carpet, congratulations! You're going to be part of the select group of people who know what Carpet Tuft is. And it's super important to buy a carpet the right way!
When you're on the market for a new carpet, everything sounds complicated and new. There're so many types of fibers, different paddings, different carpet specifications etc.
But don't worry! We're here to help! At Carpet and Rug World we want to help our readers know exactly what they need to know to make an informed purchase. It's very important because you can save a lot of money by knowing exactly what you need!
This guides might help you get started: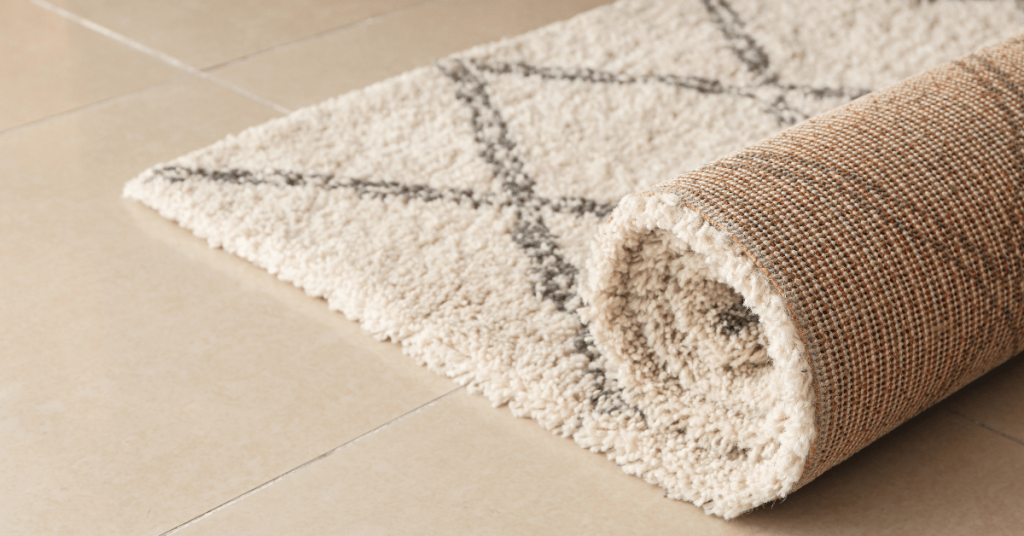 Carpet Pile and its height can be very important when it comes to buying a carpet. Learn about the different types and heights in this Ultimate Guide!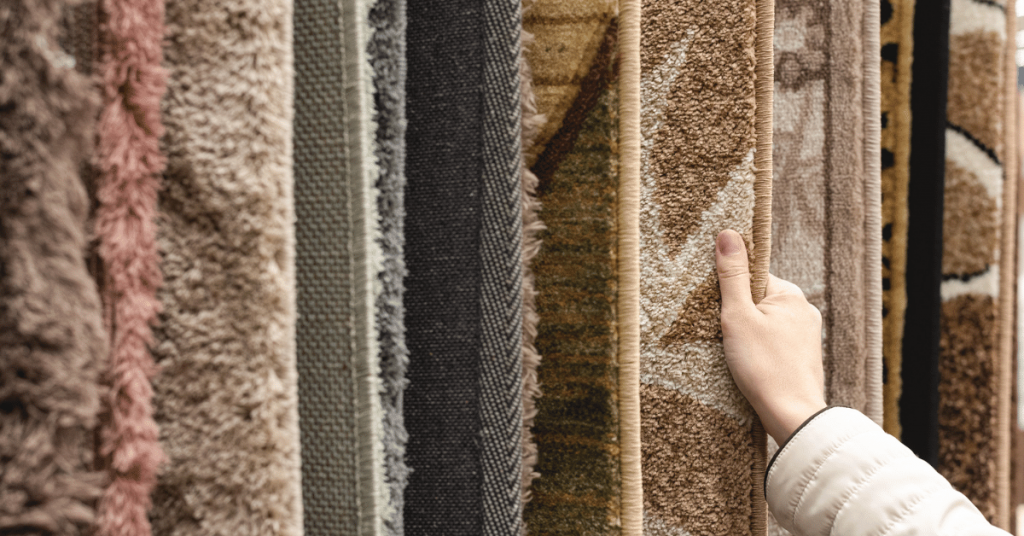 Padding is a huge part of buying a carpet. But it's not easy to understand and many salespeople make it hard on purpose. This Ultimate Guide covers everything you need to make a buying decision.
In this post we're going to be talking about specifically about Carpet Tuft (or Carpet Twist) and why it's something that you care about when buying a carpet. It is not the only thing that will determine a carpet's quality, but it's a factor you should take into account.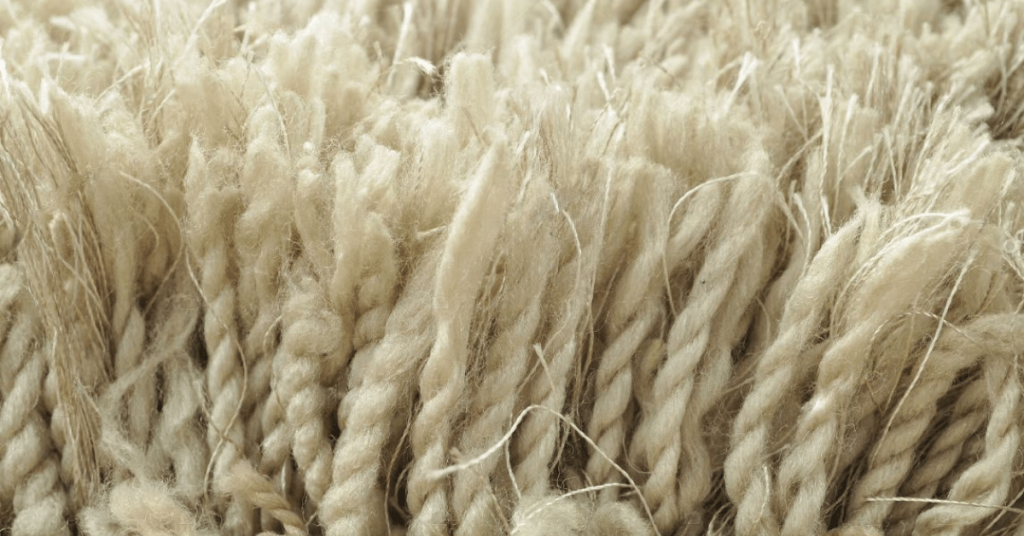 Everything About Carpet Tuft
What is Carpet Tuft?
A carpet tuft (or carpet twist) is a group of fibers that are twisted to form one unique group of fibers. A tuft is exactly what you saw on the thumnail of this post: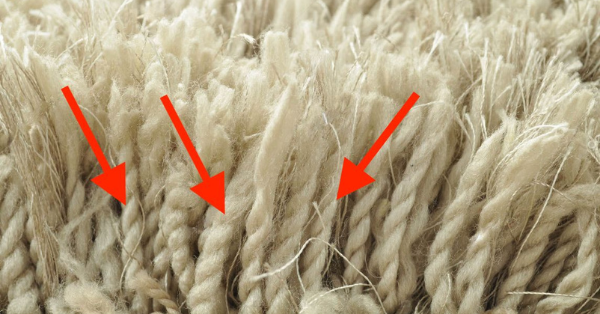 Looped styled carpets (like Berbers) aren't twisted because the yarns are looped back into the carpet.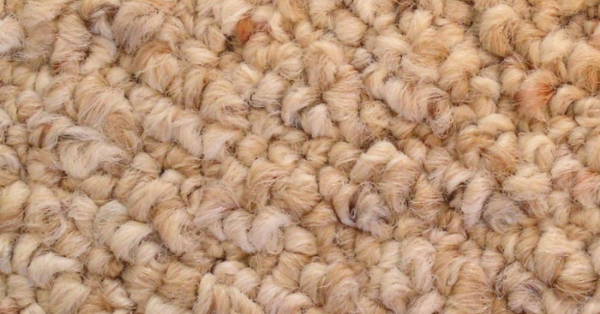 Why is it so important?
When we published our post on Carpet Pile, we talked about the different carpet specifications to look for when buying a new carpet: Pile Height, Pile Face-Weight, Pile Density.
Now it's time to talk and Carpet Tuft! The last specification that will help us know if we're dealing with a high, medium or low quality carpet. And it's specially important, because a carpet tuft-twist rating is what makes a carpet look like new.
The higher the number of twists, the better carpet quality. That's because more twists increase their strength, and thus will resist the fibers from crushing.
What is Carpet Tuft-Twist Rating?
It's just a fancy way of calling the number of twists per inch. It provides you with a reference that you can use to compare the different carpets in the store. It's also called Carpet Twist, Yarn Twist or Turns per Inch indistinctly.
As a rule of thumb, most carpets have a carpet twist of between 3 and 6. Although some carpet styles (like Frieze) tend to have a higher tuft-twist rating (it can go all the way up to 8 per inch). If your carpet's tuft rating is 6 it will be a lot more durable.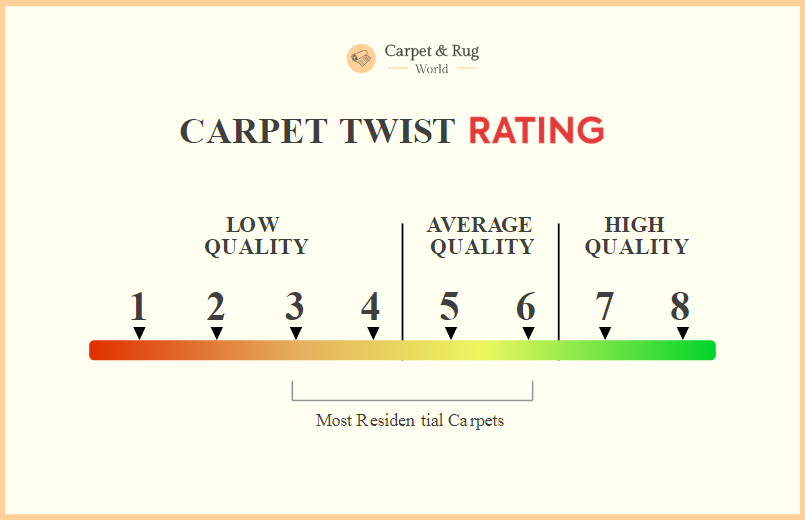 USEFUL TIP
HOW TO KNOW THE TUFT-TWIST RATING
Some manufacturers (or retailers) won't tell you how many turns per inch a carpet is. But you can easily find out yourself! Isolate a strand of fibers and measure 1 inch in length. Now simply count the number of twists and you've got what you were looking for!
If the carpet's fibers are not long enough, measure half an inch, count the number of twists, and multiply by 2.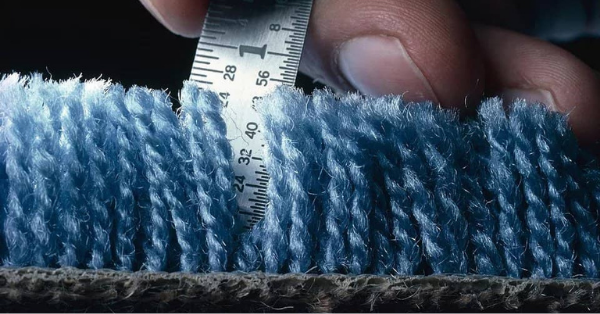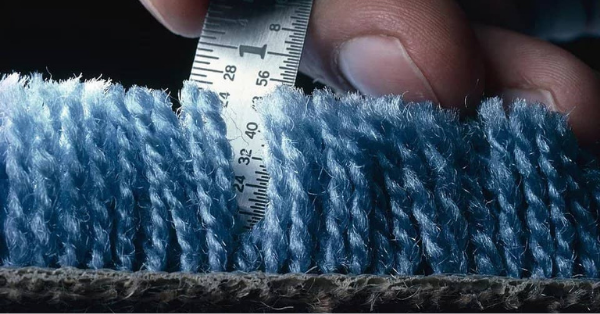 What is Tuft Bind?
Besides Tuft Twist Rating, there's another way of measuring the tuft's quality. Altough it's more uncommon and not as important as the Tuft Twist Rating, it's now time to talk about Tuft Bind.
Tuft bind is a way of measuring how much a tuft resists when you try to pull it out from the carpet. If the tuft is very strongly attached to the carpet, then it's tuft bind will be high.
Tuft bind is measured in inch-pound units. The FHA (Federal Housing Administration) set the standard to at least 3 pounds per inch.
If you want to check out how this is measured, it's actually quite amusing. It a test called the ASTM D1135 TUFT test:
I wouldn't worry too much about having a high tuft bind because almost every carpet you can buy will have a decent tuft bind. The bar is set quite hight. And that's for a good reason! Thanks to the high tuft bind manufacturers reduce the risk of edege ravel, sprouts, zippering, etc.
Conclusion
And that's it! Everything you need to know about Carpet Tuft or Carpet Twist before buying your carpet.
Thank you very much for reading and please consider subscribing to our newsletter! We only send 1 email a month with incredible tips to maintain your carpet looking like new!