Who said putting an area rug at home was easy? Cause… deciding which one to buy was already difficult!
Don't get me wrong… I love area rugs! They're great because they are easier to clean, you can change them if you get tired of them or start to look a bit old… and they are great for house decor! But here's where the difficult part comes…
When styling an area rug at home, there are some things you can and can't do! And that's what will show you right here.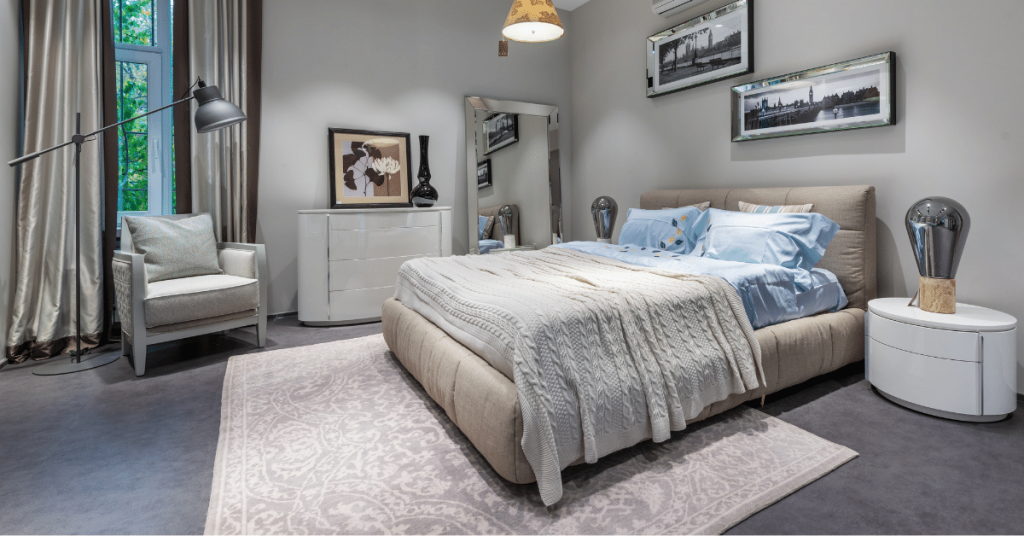 Just remember area rugs have 3 main purposes in life:
– Area rugs should help you enhance your home decor.
– Area rugs should be used to define the space in the room.
– Area rugs were originally made to protect your flooring.
If you don't need any of those things, then you don't need an area rug. Therefore, don't waste your money and time reading this!
But if you do, keep reading! We might save you from making horrible mistakes!
1. Choose your furniture before picking any rug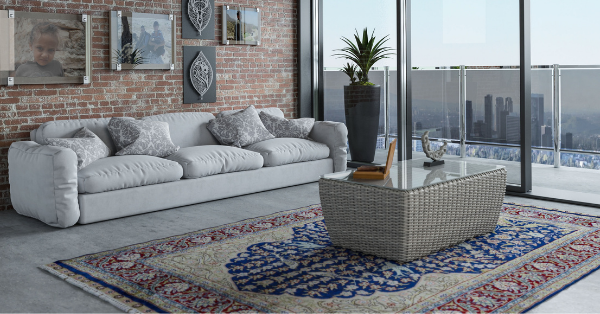 Some say, choosing the rug first is better because that way you'll know the color palette you need to follow when choosing the rest of the furniture. But let's face it, furniture has usually neutral colors that will go with almost any type of rug you buy.
Another reason why choosing your furniture beforehand is more important is because if everything goes as planned, you'll keep the furniture much longer than your rug. And you don't want to spend a whole lot of money on something that won't fit into you home.
You won't have this problem if you already have your furniture and just want to give it a new look buying a new rug!
2. DON'T buy a rug just because it's on sale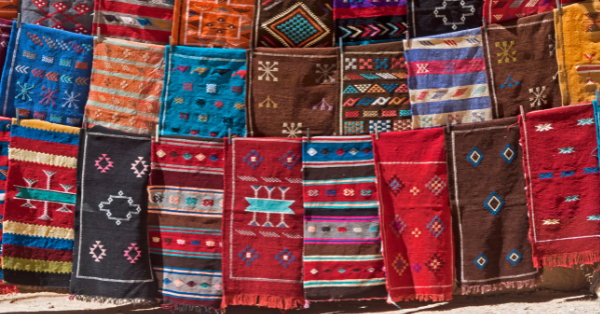 It may sound obvious but.. too many people make this mistake. We all know rugs aren't that cheap… at least good-quality ones. But that doesn't mean their great just for being a whole lot cheaper than last week!
You need to make sure that the rug fits all your needs. A rug may be beautiful but also too difficult to clean for where you want to place it… or too small for the room.
Just, don't rush into it!
3. Treat yourself with a quality rug if it's going to be your statement piece of decor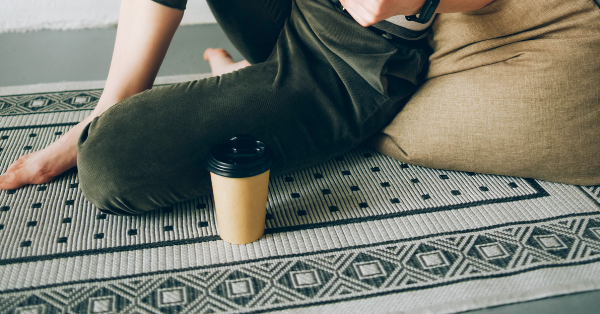 I know you should always have in mind your budget but when you find THE rug… well, there's always time for exceptions… but only if you don't have to ask for the money ok? We don't want broke people with rugs they can't afford… we want happy people, living a beautiful home.
If you end up buying it, make sure it is really a high-quality rug. There are lots of scams out there!
4. DON'T use tiny rugs to define space. Size DOES matter!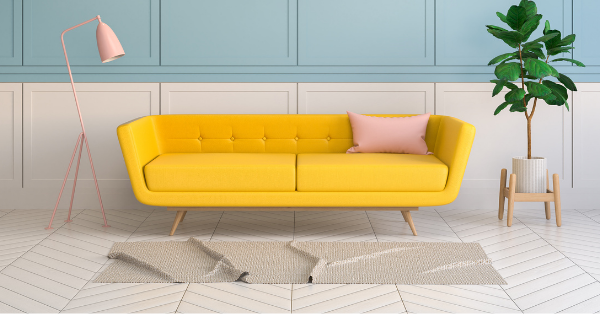 As said, size matters! As I said earlier, one of the purposes of a rug is to define the space in a room, right? Well, the size of the rug will make it look larger or smaller depending on its size and how you place it (this will see on the next DO point).
So don't use a tiny postage stamp rug… that's a big no-no from us. That type of rugs must stay in the past. If in doubt, always go bigger.
5. Leave your rug equally placed around the furniture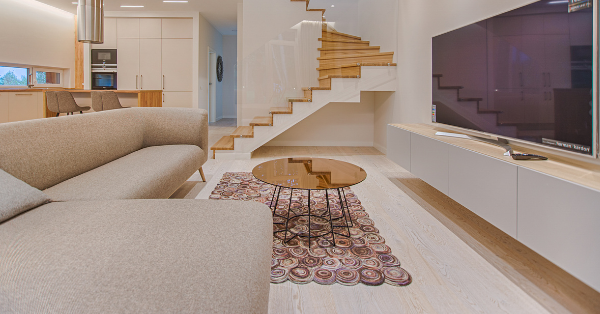 First, you need to decide which furniture is going to go on top. This will determine the size and how you're going to set the room.
If you want to fit it all inside the rug, you should ideally leave the exact amount of space in all the sides of the rug. And shouldn't be less than 8 inches (18 inches is the most common length) or you'll have the feeling of falling out!
Your goal is to have it al centered! That way it will all look proportionate.
6. DON'T buy a beautiful patterned rug if you're not going to show it!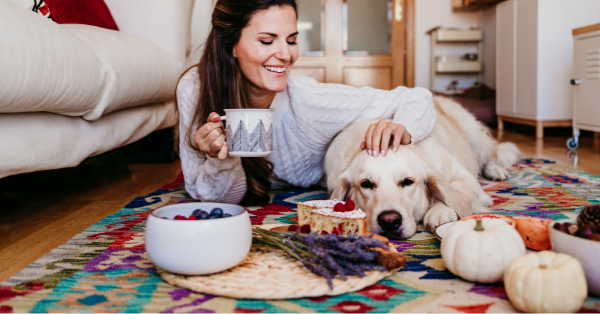 You may be in love with the rug you found. I know there are beautifully patterned rugs out there… but there just no reason to buy it if you're not going to show it off!
Think about the furniture you're going to put on top, is it too big? does it cover a lot of space? And also, the pattern you picked, is it consistent? If it is, then you're safe. If it more of an asymmetrical image, then open furniture with glass would work better.
7. Buy rugs for high-traffic areas!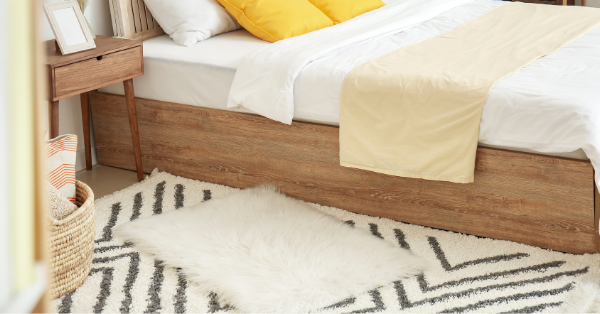 Wasting money on a rug to put it in a place where it'll wear out easily? Well, yeah! Haven't I said rugs were traditionally made to protect the floors? Let them do so!
But be careful! To choose the perfect one that will not wear out too soon, you'll have to choose one that has a low pile. It'll be easier to clean and last longer.
8. DON'T leave any furniture out!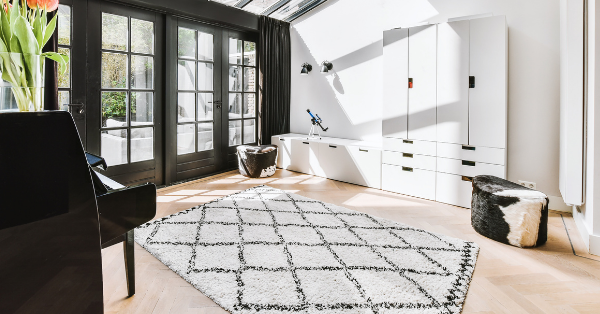 This goes along with what I said on nº4. Once you have the furniture picked out, you need to choose a rug that will cover it all. Or at least the key pieces.
One thing you can also do is to put inside only the front legs of all the furniture and leave the back legs off the rug.
If you want to see different ideas of hoy to place your rug in the different spaces of your house, we have these infographics prepared for you!
This is the reason why you don't wanna skimp on size!
9. Think carefully your dining room rug!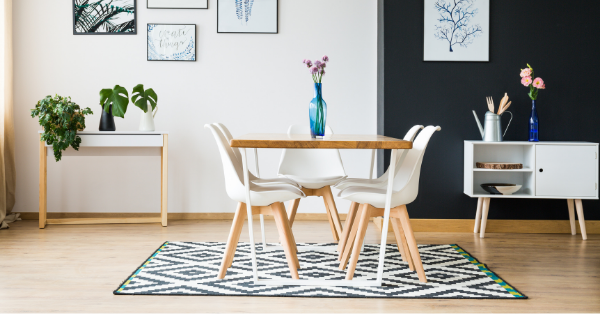 Dining rooms can be tricky to decor. Especially when talking about putting a rug.
It is an area where lots of things happen, people come over, kids, spill food, lots of walking around the table… Some even work there! It has everything. That's why should try to choose one that will stand up for all it needs.
For example, I recommend you use a flat rug (like a kilim or a dhurrie) as they are easier to clean!
10. DON'T buy a rug without knowing what it's made of
If you don't know the material from which the rug is made, then you know nothing. And it could turn into your worst nightmare!
There are different types of materials in terms of cleaning and maintenance. So you'll want to buy an easy to clean rug if it's going to go to a high-traffic area at home. But if what you want is an exotic rug for your office, then go with it!
Just make an informed decision!
You can learn more about the different types of materials here and see which one fits best for you.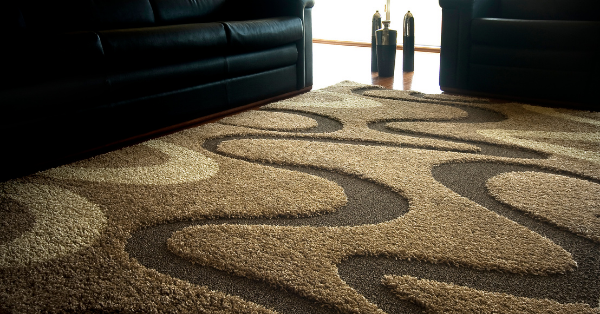 Conclusion
See? It's not that difficult once you have all you need to know in mind… now go add up some color, warmth and texture to your home with a beautiful rug. You deserve it!
Remember that rugs are here to help us:
1. Define the space in our room
2. Help us place the furniture around
3. Layer (if you have carpets and want to add some new colors and textures!)
And when buying a rug… take all these tips with you!