Owning a home comes with responsibilities. There are some things that you should do on a regular basis to help maintain your home and keep it looking beautiful. At Canadian Carpet Cleaning, we are dedicated to helping homeowners maintain their homes by helping with upkeep. Here's a look at our top 10 cleaning tips to keep your home clean & fresh: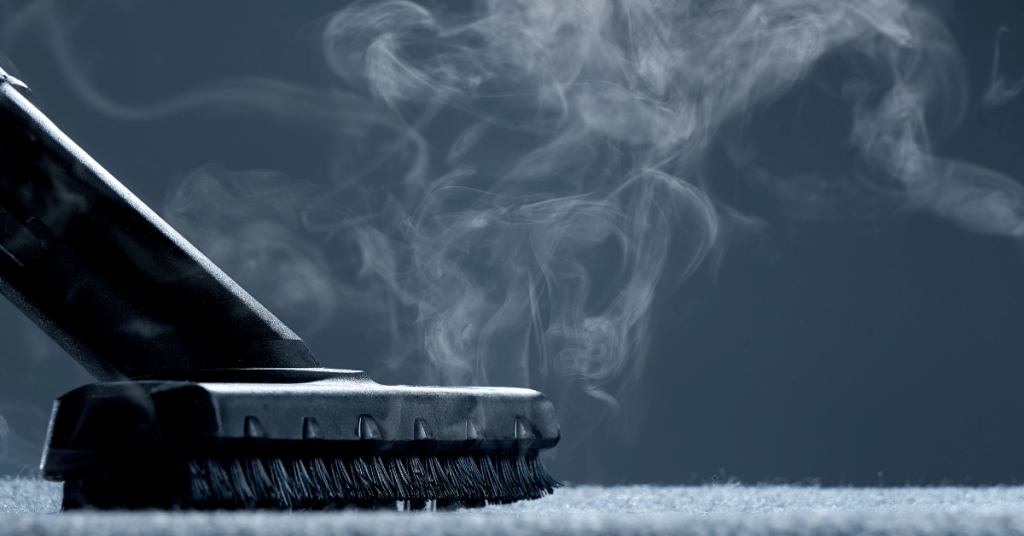 Tip 1: Clean Home Carpets Twice Per Year
Your carpets should be cleaned twice per year. Dirt, impurities, sand, dead skin…all of these things get into your carpet and will ruin the fibers if not removed. Getting rid of them keeps your carpets lasting longer and looking better. Residential cleaning services can often remove these items more effectively than the homeowner.
Tip 2: Deep Cleaning Once a Year
Once a year, do a deep "spring cleaning." Clean the walls, baseboards, and anything else that needs it.
Tip 3: Upholstery Cleaning and Furniture Cleaning Once Per Year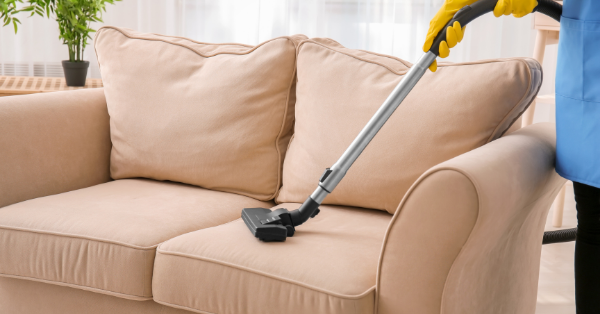 We sit and lay on our couches. Some of us even share them with pets. What is hiding deep within your couches and chairs? While it is a good idea to vacuum them at least once a week, a deep upholstery clean once a year helps to ensure their cleanliness.
Tip 4: Clean Office and Building Carpets Once Per Year
Residential apartment buildings and commercial spaces should have their carpets cleaned once a year. Canadian Carpet Cleaning can help you set up a monthly maintenance program to shampoo and spot clean carpets so they always look clean. Once a year, a deep extraction is recommended, as well as deep cleaning of hallways.
Tip 5: Strip & Wax Floors Once a Year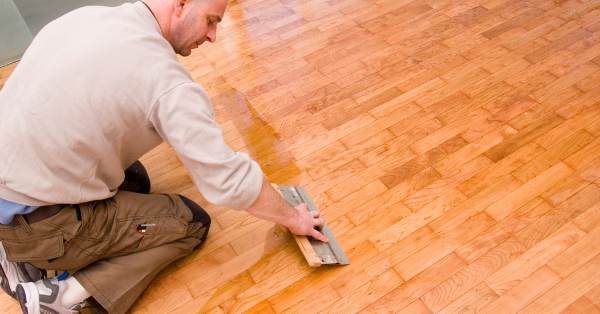 Depending on foot traffic, floors should be stripped and waxed at least once a year. Maintenance of floors depends greatly on the amount of traffic on your building. If you get a lot of foot traffic, floors should be sprayed and buffed once a month. A medium level of foot traffic should have this service done every 2-3 months.
Tip 6: Power Wash Your Home Exterior Once Per Year
Once a year – or once every two years, depending on where you live – the exterior of your house should be power washed. In the springtime, most people start to notice the moss, dirt, and pollen on the vinyl siding of their homes. This is a perfect time to power wash the exterior. That's all it takes to make it look like new again!
Tip 7: Steam Clean Mattress Once a Year
Mattresses should be steam cleaned once per year. If possible, once every six months is preferable. Most of us don't think about it, but dust mites, dead skin, and other factors make regular cleaning essential. And don't forget to change and wash your sheets once per week!
Tip 8: Clean Blinds and Curtains Once a Year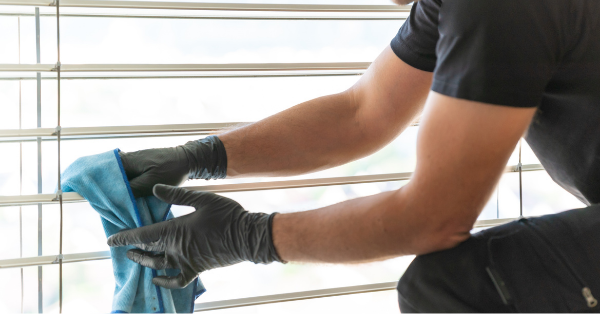 Have your blinds professionally cleaned once per year. However, it is important that you dust them regularly as part of your routine cleaning. It makes cleaning them so much easier if you do it often.
Tip 9: Invest in Professional Fogging Services
People who smoke, had a fire, or have odors from pets can benefit from fogging. Not only does it eliminate smells, it also disinfects, which is so important now during the COVID-19 pandemic. It isn't only a matter of smelling better. It can help prevent infection.
Tip 10: Clean Behind Fridge and Stove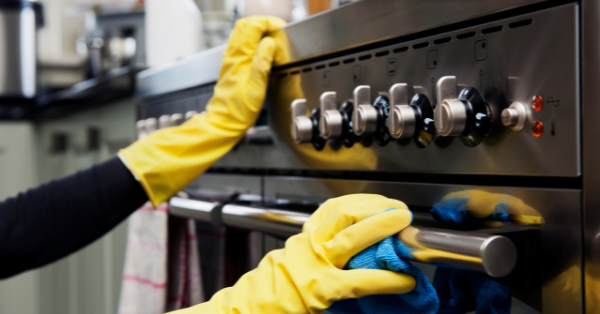 So much can accumulate behind your fridge and stove! Dust can collect there, causing problems for those with allergies. Food particles may end up behind the stove, creating an unpleasant smell and attracting some unwanted house guests – mice!